Atlantic Shores Partners Up with SJI for Green Hydrogen Pilot
Atlantic Shores Offshore Wind has entered into a partnership with South Jersey Industries (SJI) to collaborate on a green hydrogen pilot project in New Jersey.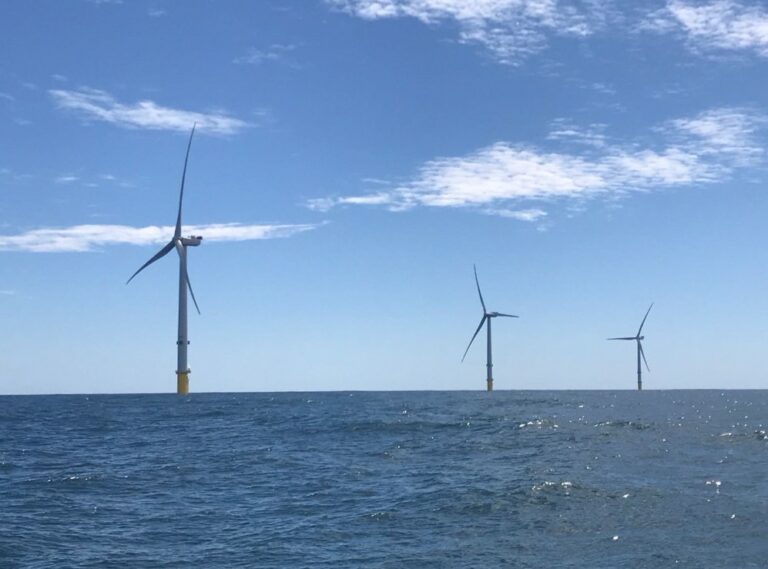 The two parties signed a Memorandum of Understanding (MoU) to explore using the excess electricity generated from offshore wind projects to create green hydrogen that can be blended with the supply to lower carbon intensity.
SJI will provide expertise in the natural gas blending process and access to its infrastructure to operate the pilot.
"Through the proposed green hydrogen pilot program, we look forward to helping our region realize the full value chain of offshore wind by multiplying the clean energy impact through hydrogen blending in our natural gas system," said Mike Renna, SJI President and CEO.
According to Joris Veldhoven, Atlantic Shores' Commercial Director, the project will expand opportunities for research and academic collaborations, such as the one with the Laboratory for Energy Smart Systems (LESS) program at Rutgers University, and serve to anchor more green innovation in New Jersey.
Atlantic Shores, the joint venture of Shell New Energies US LLC and EDF Renewables North America, recently submitted its proposal to the New Jersey Board of Public Utilities to supply the state with up to 2,300 MW of offshore wind energy.
In its bid, the developer also committed to supporting the development of a 5 MW to 10 MW green hydrogen pilot project.