Goldwind Goes International as First Offshore Wind Turbine Outside China Stands
Chinese wind turbine manufacturer Goldwind has marked the installation of its first offshore wind turbine outside China.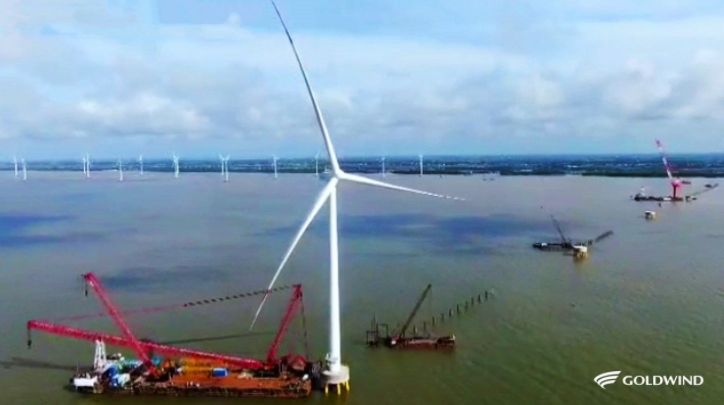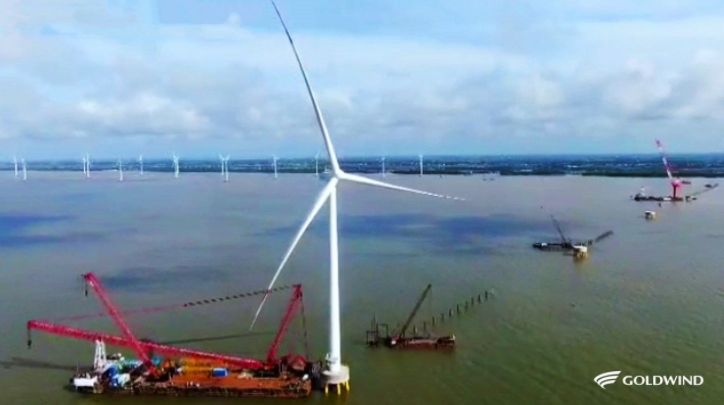 The turbine in question was erected in Vietnam in the waters off the Soc Trang province.
"Goldwind's Bac Lieu Phase III and Soc Trang Phase I offshore wind power projects in Vietnam are expected to produce 490 million kWh of clean energy annually, thereby meeting the annual average electricity demand of 250,000 local residents," the company said in a social media post.
Goldwind will provide ten sets of GW155-3.3MW wind turbines for the Soc Trang Phase I wind farm, and 47 turbines of the same make for the Bac Lieu Phase III project.