TEXO Wins Neart na Gaoithe OWF Contract with Saipem
Saipem has awarded TEXO Engineering and Fabrication a fabrication contract for the Neart na Gaoithe (NnG) offshore wind farm.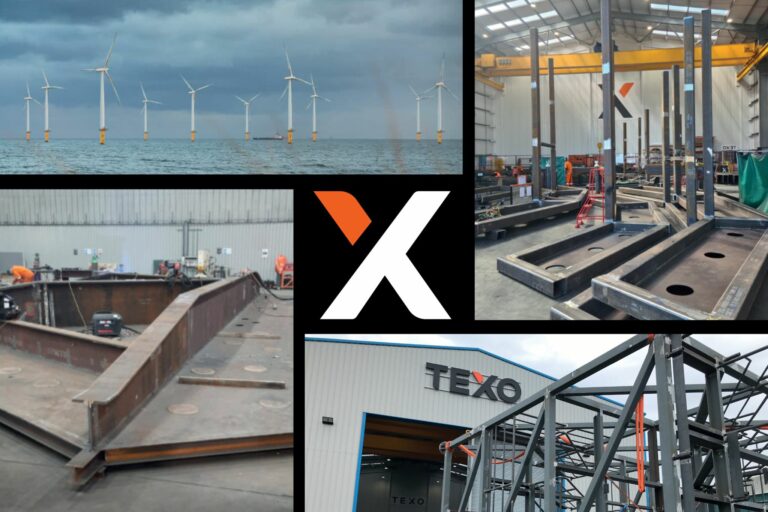 Under the contract, for which TEXO said was multi-million-pound, the company will fabricate temporary steel structures at two of its sites, in Blyth and Dundee. The structures will be deployed by Saipem to assist with the installation of the pin piles at all locations across the offshore wind farm site.
"TEXO has been actively working in the renewables sector for some time. This large contract award will be the springboard to establishing TEXO as a major supplier into this market", said Donny Marshall, Director of TEXO Engineering and Fabrication.
Neart na Gaoithe, located some 15 kilometres off the Fife coast in Scotland, will comprise 54 Siemens Gamesa 8 MW turbines and is scheduled to be fully commissioned in 2023.
The 450 MW project entered the offshore construction phase in August 2020, when Saipem's vessel S7000 started installing pile casings.
Saipem's scope of work, under an EPCI contract with the developer EDF Renewables, includes the supply and installation of 54 jacket foundations, two steel foundation jackets for the offshore electrical substations, and the transportation and installation of the substation topsides.
The jackets will be manufactured partly at a Saipem-owned yard and partly in fabrication facilities located in Scotland, including Harland & Wolff's newly acquired Methil facilities in Fife, formerly owned by BiFab.