Shell Takes Full Ownership of First Dutch Offshore Wind Farm
Shell has agreed to take over Vattenfall's share in NoordzeeWind, the owner and operator of the 108 MW Egmond aan Zee offshore wind farm in the Netherlands.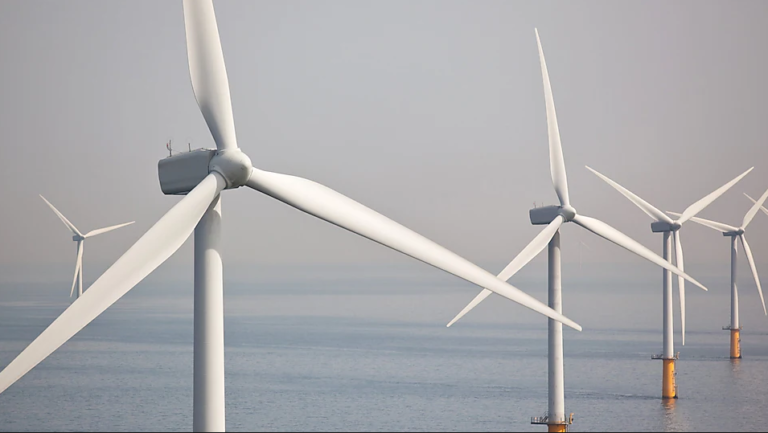 The deal follows a successful collaboration of more than twenty years between the two companies to build and operate the first commercial offshore wind farm in the Netherlands. Shell will now be the wind farm's sole owner.
"Offshore wind plays an important role in the energy transition," Hessel de Jong, General Manager Europe for Offshore Wind at Shell, said.
"We have already learned a lot from the construction of this first Dutch offshore wind farm and I am delighted that we will continue to make our contribution to the energy transition in this way. And with the Egmond aan Zee offshore wind farm, we can also gain valuable experience for operating an offshore wind farm in a dynamic energy market."
The plans for the development of the Egmond aan Zee wind farm were submitted by NoordzeeWind in 2001.
The wind farm has been operational since 2007. It comprises 36 Vestas V90-3.0 wind turbines installed 10 to 18 kilometres off the coast of Egmond aan Zee.
"Vattenfall wants to make fossil-free living possible within a generation. To achieve that goal, substantial investments are being made in wind, solar and storage, with which we are making the supply of energy ever more sustainable," Kasper Simonsen, Head of Asset Management at Vattenfall, said.
"We can apply the lessons learned from the first Dutch offshore wind farm to the construction of Hollandse Kust Zuid and other future offshore wind farms. The sale enables Vattenfall to focus even more on the development of our new projects."
Shell Energy Europe, Shell's energy supply businesses, signed an offtake agreement for all of the electricity generated at the Egmond aan Zee wind farm in 2016.