Shell to Buy All Egmond aan Zee OWF Power
Shell Energy Europe has entered into an offtake agreement for 100% of the power generated from the Egmond aan Zee offshore wind farm, the Netherlands' first large-scale offshore wind farm, in which Shell holds a 50% stake.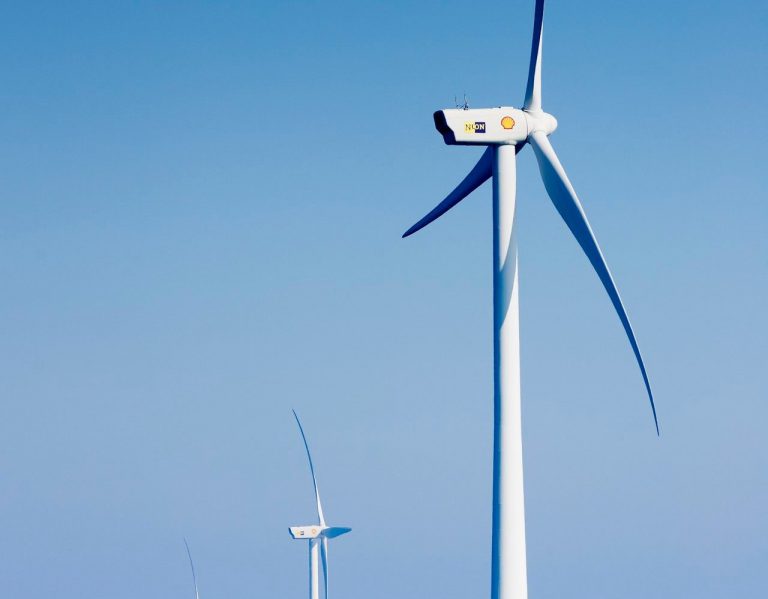 The wind farm, which began operations in 2006, is operated by NoordzeeWind, a 50/50 joint venture between Shell and Nuon, part of Vattenfall.
Shell Energy Europe, Shells energy supply businesses, will supply the power generated from Egmond aan Zee to industrial and commercial customers in Europe seeking to meet their business needs with renewable energy.
"This agreement allows us to develop our expertise in wind management as well as establish Shell Energy Europe as an active participant in the renewable electricity market in Europe," Jonathan McCloy, General Manager North West Europe for Shell Energy Europe, said. "Our experience and growth in power trading and power asset management enables us to maximize the value of an asset and optimize the supply and offtake of generation plants."
The company said the deal is in line with its intent to build its capability in certain areas relating to new energies.
This is the third offshore wind step Shell made in the last four days.
On 12 December, the company won the Dutch tender for Borssele III & IV offshore wind sites, as part of a consortium also comprising Eneco, Van Oord and Mitsubishi Corporation. The next day, Shell informed that it invested in Kite Power Systems (KPS), a UK start-up company developing high-altitude wind power generation technology, together with E.ON and Schlumberger.