Seagreen 1A Submits Construction Applications
Seagreen 1A Limited has submitted applications to Scottish authorities for onshore and offshore works related to the Seagreen 1A offshore wind project.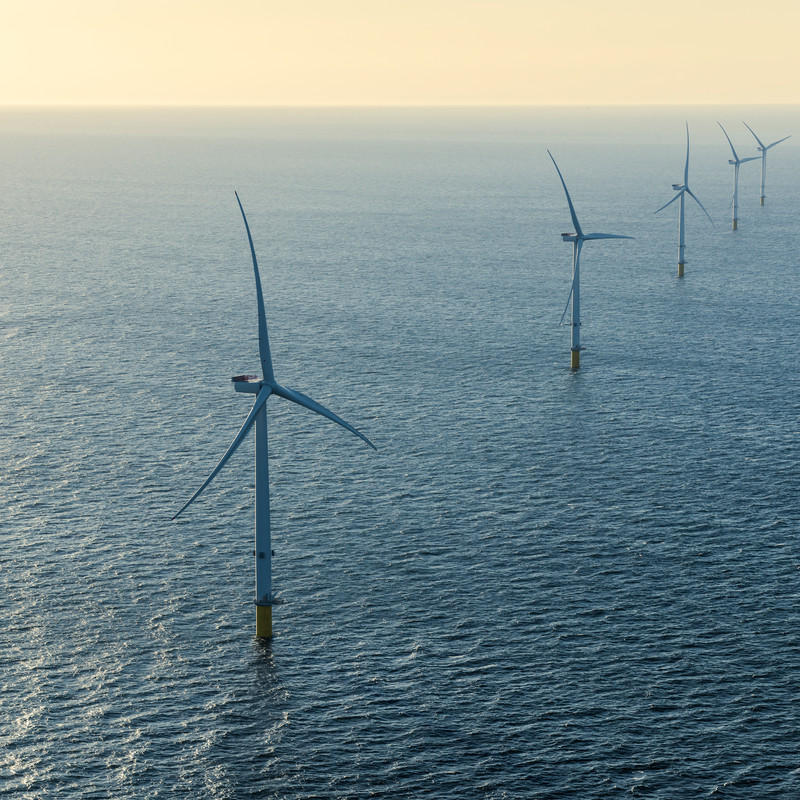 The applications were sent to East Lothian Council for onshore works and Marine Scotland for offshore works.
The applications for Seagreen 1A have been lodged following online consultation, in line with Scottish Government Covid-19 guidance, and the developer has consulted with the relevant statutory bodies during Environmental Impact Assessment screening/scoping and pre-application discussions.
The 360 MW Seagreen 1A is part of the 1.5 GW Seagreen offshore wind project located 27 kilometres off the Angus coastline and 66 kilometres off the East Lothian coastline.
114 of the 150 consented turbines at Seagreen 1 have a grid connection into Tealing, Angus, and construction on this grid connection started last year.
The Seagreen 1A project concerns the connection of the remaining 36 consented turbines. An application was made to National Grid in October 2019 for a grid connection and National Grid responded with an offer to connect into the existing ScottishPower substation at Cockenzie in East Lothian which was accepted.
Seagreen 1A Limited is seeking a Marine Licence for an additional export cable corridor of approximately 108 kilometres from the consented Seagreen project area. The Marine Licence application is for the construction, operation and decommissioning of the Seagreen 1A offshore export cable to transport electricity from the wind farm to landfall at Cockenzie. The offshore transmission infrastructure for the Seagreen 1A project consists of one high voltage export cable to mean high water springs, cable landfall, and connection to the onshore infrastructure.
Onshore, the proposed electricity transmission infrastructure at Cockenzie will comprise underground electricity cables, a new substation, and associated temporary and permanent ancillary works. The developer is seeking to site the substation next to the existing ScottishPower building.
The Seagreen project is being developed by Seagreen Wind Energy Ltd which is owned by SSE Renewables and Total.