Seagreen Opts For MHI Vestas Turbines
MHI Vestas has entered into a preferred supplier agreement with Seagreen Wind Energy Limited to supply and service up to 114 wind turbines for the Seagreen wind farm offshore Scotland.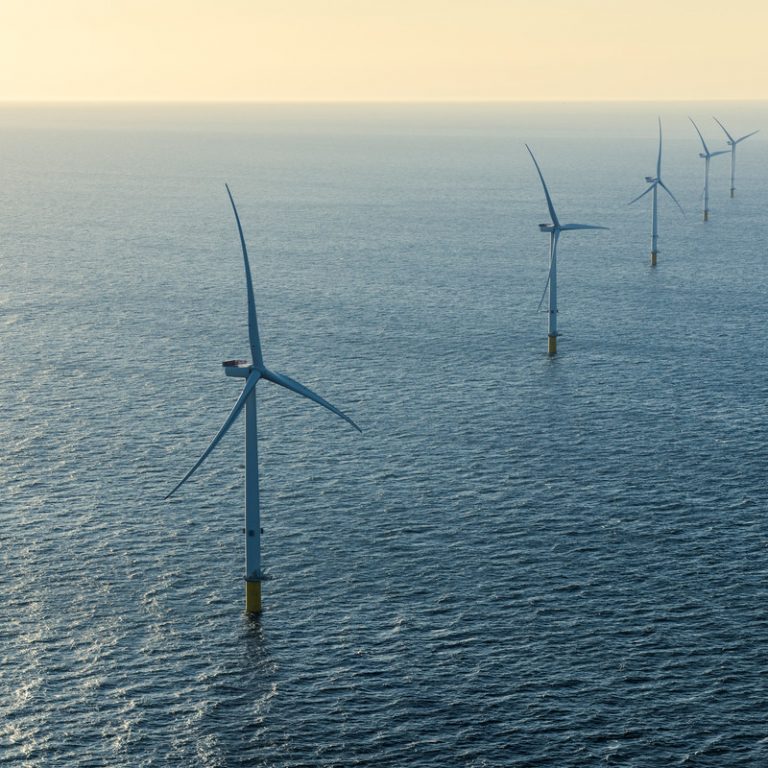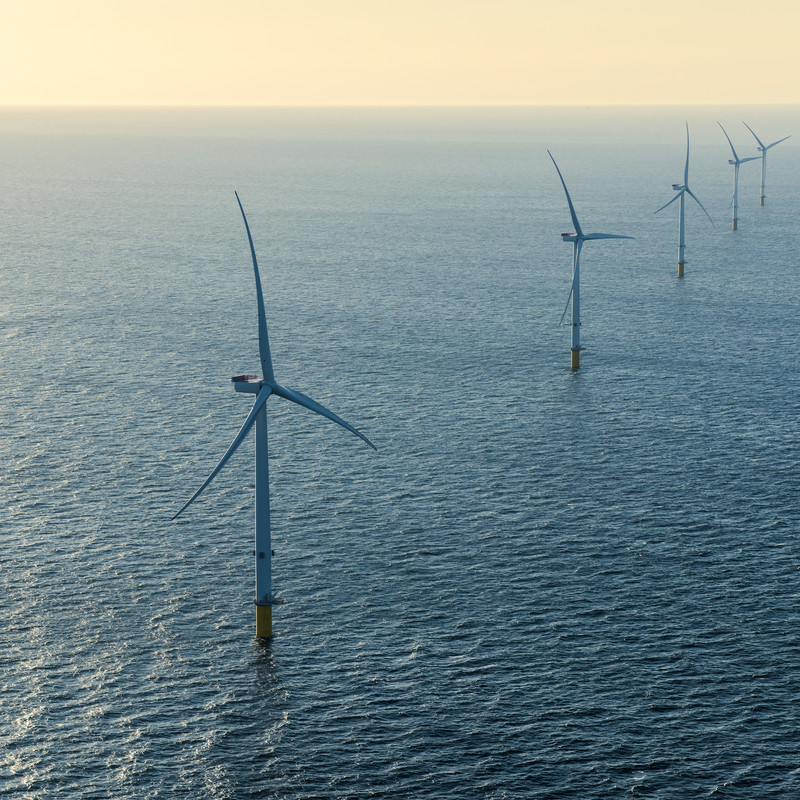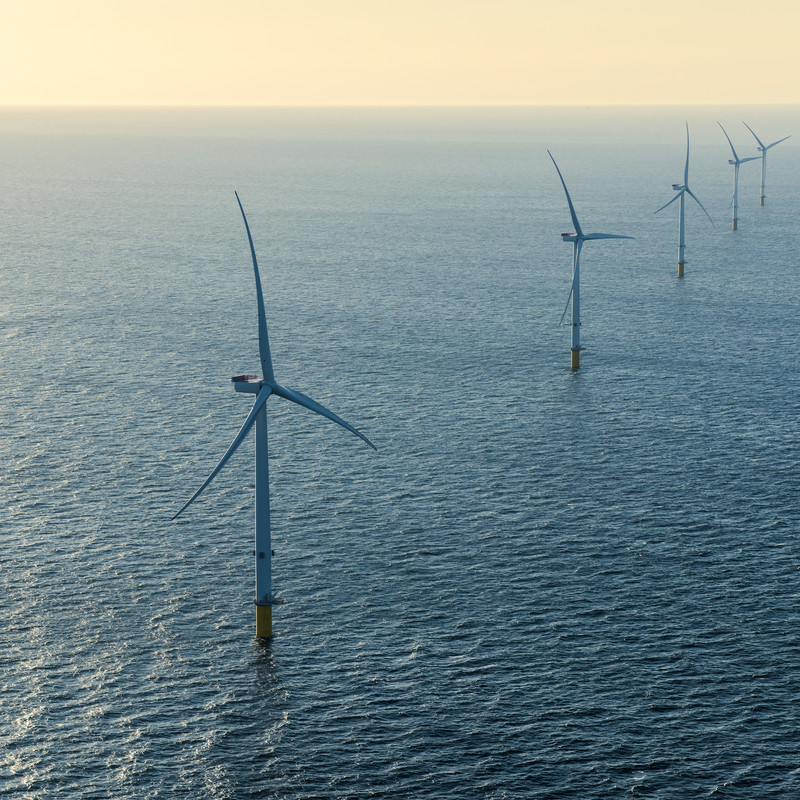 Seagreen Wind Energy Ltd., a wholly-owned subsidiary of SSE Renewables, was awarded exclusive development rights by the Crown Estate for the Firth of Forth Zone of the UK's Round 3 offshore wind farm development programme in 2010.
Seagreen Phase 1 within the zone was successful in the latest UK Contract for Difference (CfD) auction. Located 27 kilometres off the Angus Coast in the Firth of Forth, the project secured a 15-year contract for 454MW at a strike price of GBP 41.61/MWh in auction delivery year 2024/25.
"As the project progresses towards a final investment decision, SSE Renewables and MHI Vestas will work together to continue to engage with the Scottish and UK supply chain to maximise Scottish and UK content," John Hill, Seagreen Project Director at SSE Renewables, said.
The CfD contract represents 42% of the total project capacity although SSE Renewables is planning to build out the project to 1,075MW capacity.
Philippe Kavafyan, CEO of MHI Vestas Offshore, said: "Scotland is a burgeoning centre for offshore wind and we are keen to work closely with both the Scottish and UK supply chain to create real value for the local communities as this project becomes a reality. We see the project as a major step forward for the offshore wind industry in the UK, and Scotland in particular. This will be our fourth project in Scotland."