Taylor Hopkinson Wins Offshore Wind Contract in Taiwan
Taylor Hopkinson has secured a contract to provide client representatives for the Changfang and Xidao offshore wind projects in Taiwan.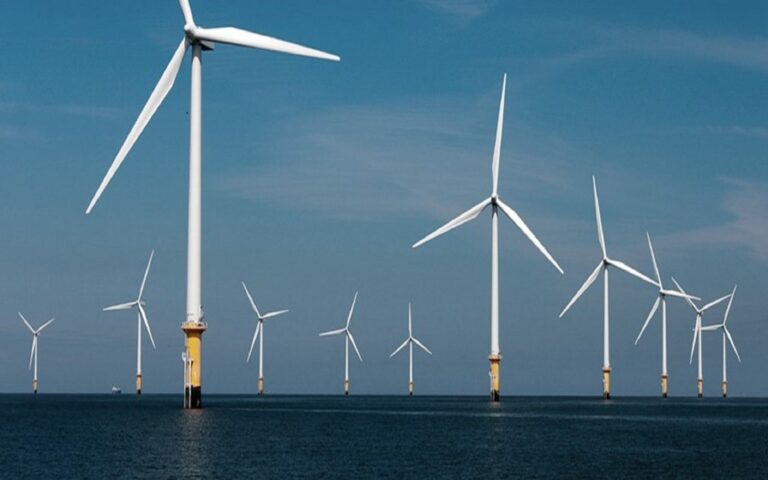 Taylor Hopkinson will provide client representatives across all packages – foundations, turbines and cables, including onshore HDD works.
The agreement with Copenhagen Infrastructure Partners (CIP) began in January and will run until 2023.
"With Taylor Hopkinson on board, we will be able to support our project team and suppliers and ensure consistency across all of our offshore transport and installation activities," said Ryan Colbeck, Senior Project Manager for Changfang & Xidao.
"The next three years will be an exciting time in what is still a developing market. However, with the support of our trusted suppliers and partners, we know the project will be a resounding success."
Changfang and Xidao will feature 62 MHI Vestas 9.5 MW turbines scheduled to be commissioned in the first quarter of 2024.
The projects, which have a combined capacity of 589 MW, entered the construction phase in February 2020.