RenewableUK: Projects Like Norfolk Vanguard Needed to Reach UK's Offshore Wind Target
Commenting on the UK's High Court ruling on the Norfolk Vanguard offshore wind project, RenewableUK's Deputy Chief Executive Melanie Onn said that such projects need to go ahead as swiftly as possible in order for the UK to achieve its goal of having 40 GW of offshore wind by 2030.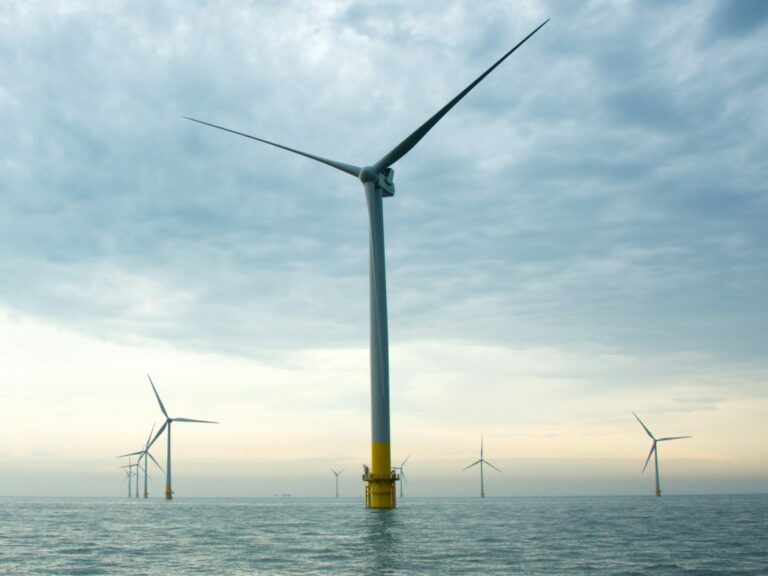 New offshore wind projects will also bring the UK an economic boost after the pandemic, as they will bring billions in new investment and create tens of thousands of high-quality jobs, RenewableUK's Deputy Chief Executive pointed out.
"We hope the Government will examine today's judgement carefully and respond in a way that supports meaningful action against the most dangerous threat to our planet – climate change. This is especially important in the year when we are hosting COP26, as new projects are vital to maintain the UK's global lead in offshore wind", Melanie Onn said.
On 18 February, the UK's High Court quashed the development consent order (DCO) decision for the 1.8 GW offshore wind farm, which was made by the Secretary of State in July 2020. The Judicial Review for the project cited cumulative impacts of Norfolk Vanguard and its sister project, the 1.8 GW Norfolk Boreas, on Necton, where the onshore infrastructure for the wind farms would be built.
Planned to come online in mid-2020s, Vattenfall's Norfolk Vanguard wind farm would feature between 90 and 180 turbines installed across an area covering around 592 km2. The distance of the nearest turbine from the Norfolk coast will be 47 kilometres.
The DCO application for Norfolk Boreas is currently moving through the system. The UK Planning Inspectorate issued a Recommendation Report to the Secretary of State on 12 January, and the decision is expected to be made in a couple of months.
The target of having 40 GW of offshore wind in the UK by 2030 was announced in October 2020 by the Prime Minister Boris Johnson.
The UK government has set out commitments, part of the Build Back Greener initiative, that also include creating a new target for floating offshore wind to deliver 1 GW of energy by 2030, and setting a target to support up to double the capacity of renewable energy in the next Contracts for Difference (CfD) auction, which will open late this year.
GBP 160 million have been made available to upgrade ports and infrastructure across communities like in Teesside and Humber in Northern England, Scotland, and Wales needed to accommodate future offshore wind projects. This new investment is said to support the creation of around 2,000 construction jobs and will enable the sector to support up to 60,000 jobs directly and indirectly by 2030 in ports, factories, and the supply chains, the government said last year.