Falck Renewables and BlueFloat Energy Form ScotWind Partnership
Falck Renewables and BlueFloat Energy plan to jointly apply for one or more seabed leases in the Crown Estate Scotland's ScotWind leasing round for offshore wind projects.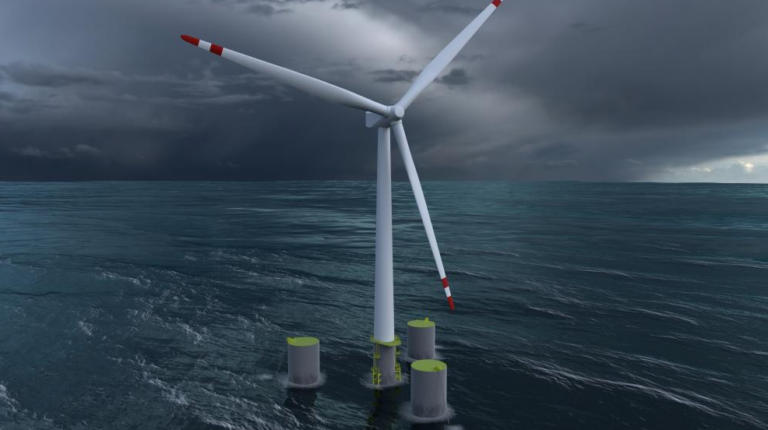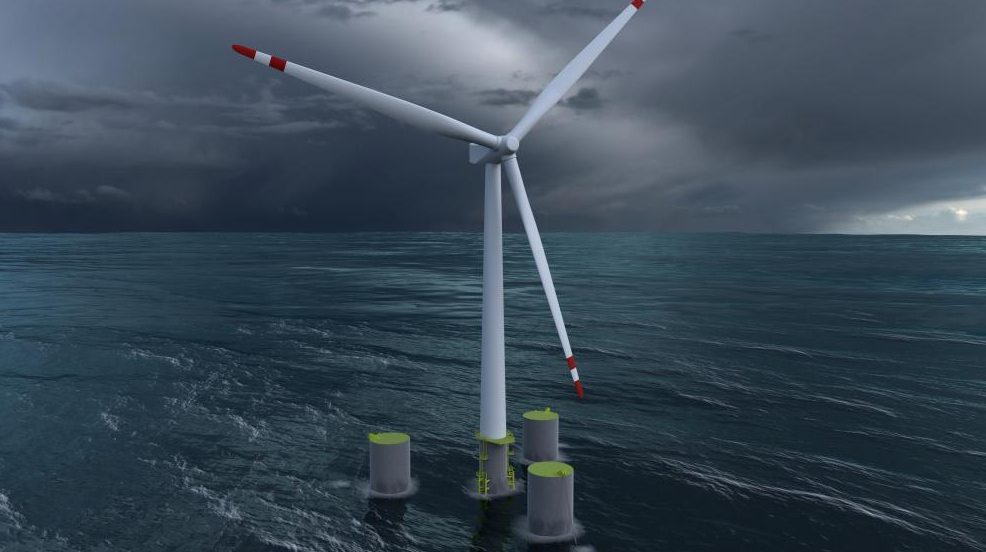 The two companies will look to develop floating wind projects if successful in obtaining the leases.
"We have over 15 years of experience of working closely with local communities and the supply chain to deliver wind farms which share their economic benefit as widely as possible with the communities around them," Richard Dibley, managing director at Falck Renewables Wind Ltd (FRWL), a UK subsidiary of Falck Renewables, said.
"This new project will marry our community-focused approach to developing onshore wind projects with the BlueFloat team's impressive track record of delivering floating offshore wind projects. We are very much looking forward to developing new offshore wind projects that really benefit Scottish communities and manufacturers, providing jobs and economic prosperity."
The companies plan to deploy the semi-submersible floating concrete structure, OO-Star Wind Floater, developed by Dr.techn. Olav Olsen and owned by Floating Wind Solutions AS.
"By leveraging our experience of developing and executing the WindFloat Atlantic project in Portugal, the BlueFloat Energy team is able to bring insights into the key challenges and complexities of floating wind project development, financing and execution," BlueFloat Energy's CEO Carlos Martin said.
"Having Falck Renewables onboard with their unique set of capabilities, skills, and keen focus on community engagement, gives us great confidence that we can tailor our expertise to local requirements in Scotland."
The floating wind specialist BlueFloat is backed by 547 Energy, the renewable energy investment platform of Quantum Energy Partners, a leading provider of private equity capital to the global energy industry, having managed together with its affiliates more than USD 17 billion in equity commitments since inception.
Crown Estate Scotland launched the ScotWind leasing round in June 2020. The round will close for applications at the end of March 2021.
The Post-adoption Addendum to ScotWind Leasing which will confirm the final arrangements for submitting applications will be published on 15 January.
According to Crown Estate Scotland, the total investment in theScotWind leasing projects could potentially surpass GBP 8 billion.