All wind turbines have been installed at China General Nuclear Power Corporation's (CGN) Nanpeng offshore wind farm off the coast of Yangjiang City, China.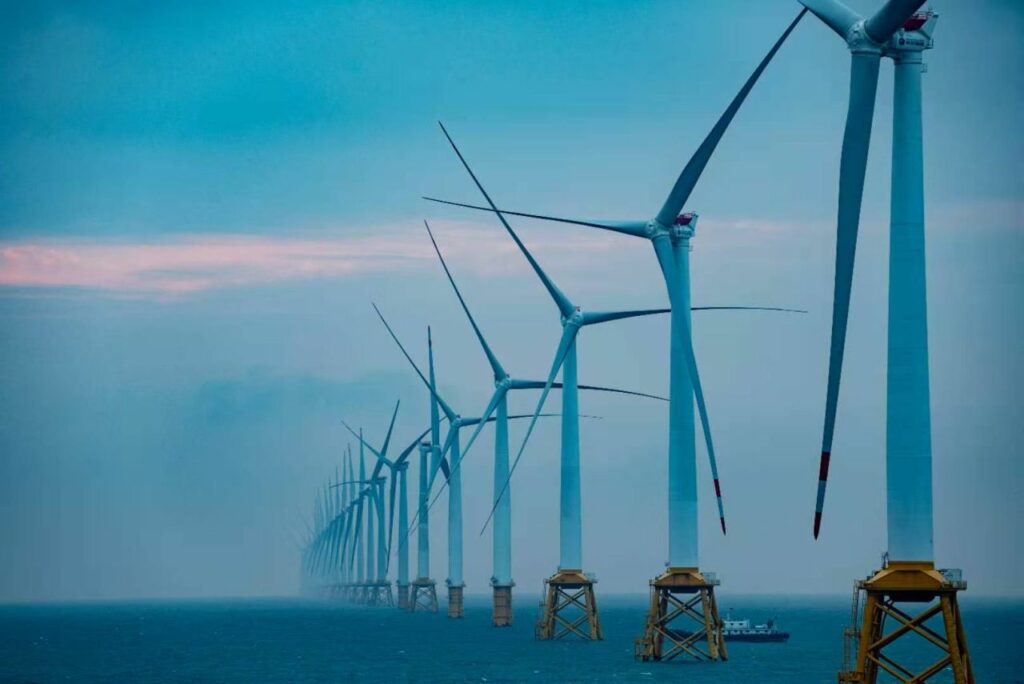 The 401.5 MW project, also known as CGN Yangjiang Nanpeng Island offshore wind farm, features 73 MySE5.5MW hybrid-drive wind turbines supplied by MingYang Smart Energy.
The first turbine was installed at the site off Guangdong Province in July last year, and the first batch of wind turbines began operating in October.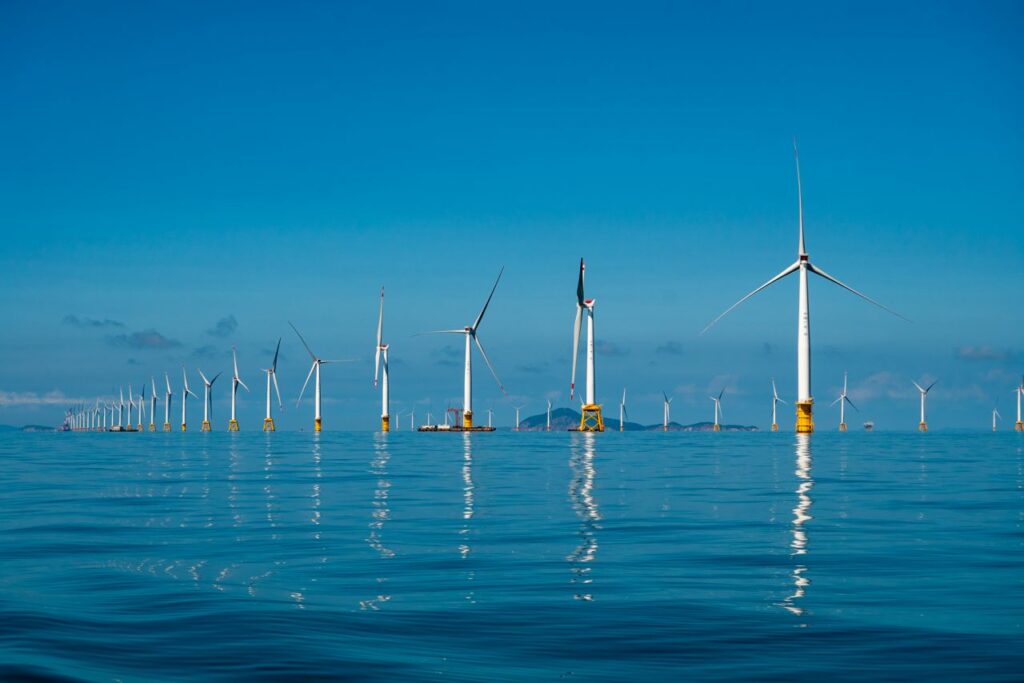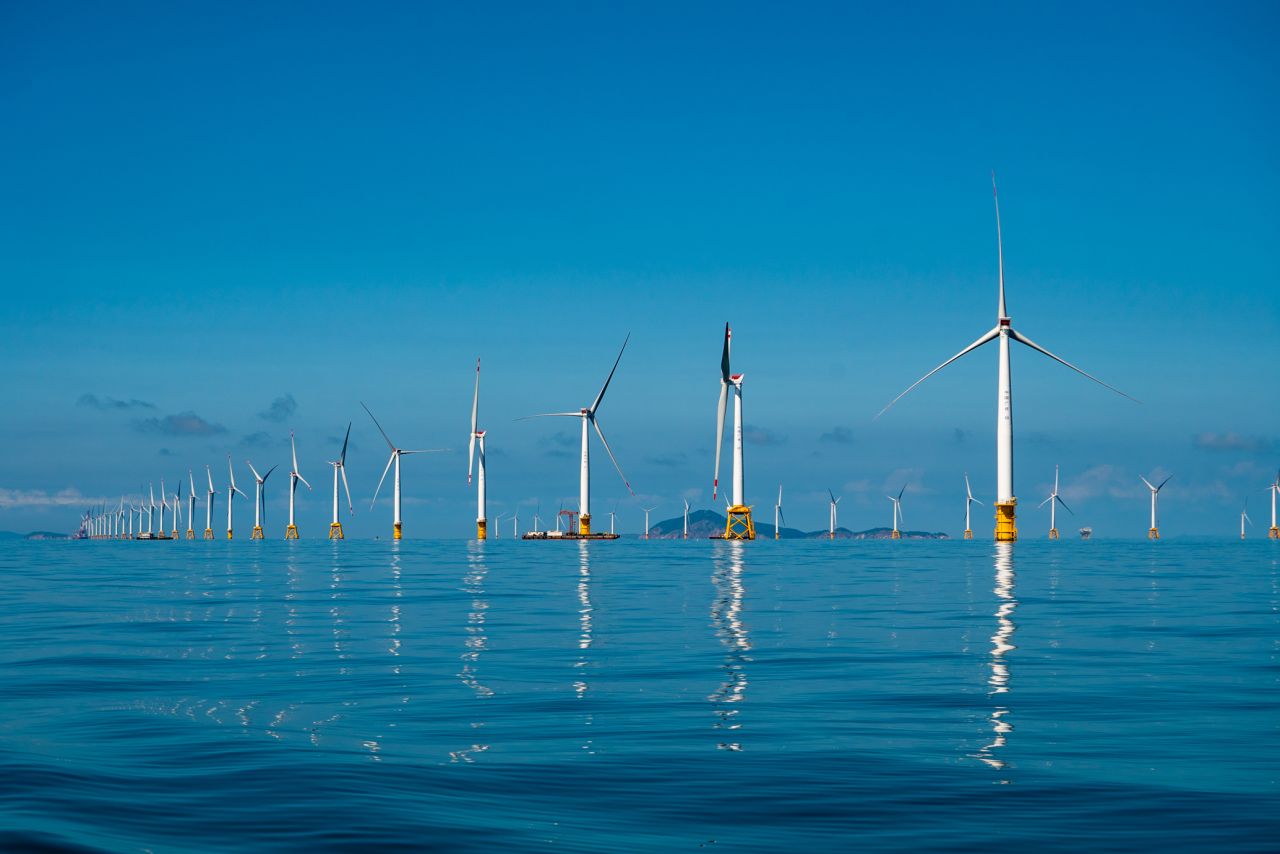 With the turbine installation completed, the project will fully undergo the commissioning process, the turbine maker said.
The wind farm is scheduled to be fully commissioned by the end of 2020.
Photo: MingYang Smart Energy