Australia's First Offshore Wind Project Setting Up Community Advisory Group
Star of the South Wind Farm is establishing a community advisory group for what is to be Australia's first offshore wind farm.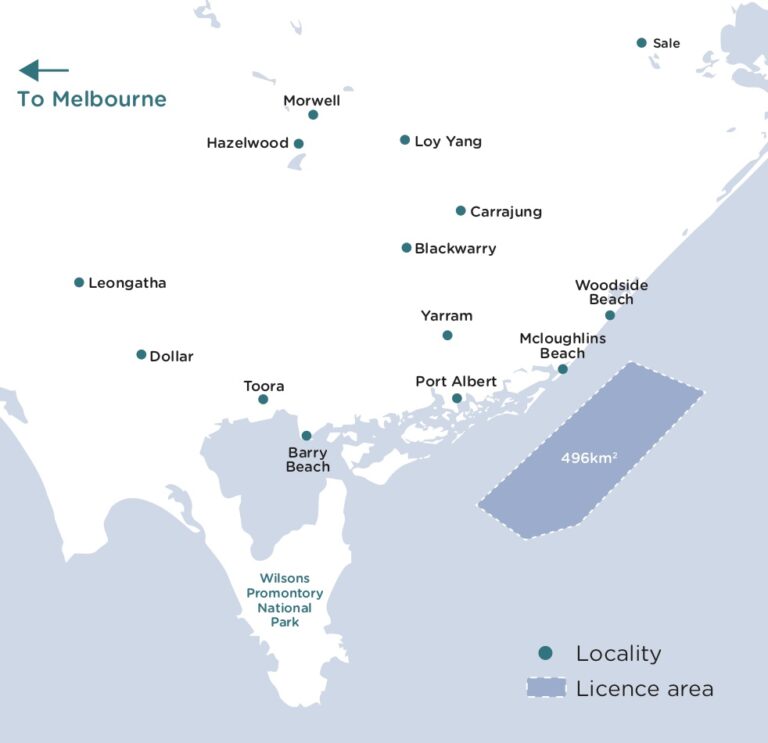 The advisory group will be set up with people from across Gippsland in order to share information, answer questions and seek local advice as planning of the project continues.
The first meeting will be held in October.
Currently, marine studies are being carried out as part of the project site investigations. Data on fish and marine mammals is being collected, including sharks, whales and seals, that will be used to inform the environmental assessments and approvals. 
There are ten underwater monitoring devices anchored to the seafloor, collecting data on whales, seals and coastal currents and tides.  A further 20 devices will be installed next month to collect data on Great White Sharks. 
Star of the South, a joint development by Australia's Offshore Energy and Copenhagen Infrastructure Partners (CIP), could comprise up to 250 turbines with a combined capacity of up to 2 GW.