Pilot Energy to Take Full Control of Australian Offshore Wind Project
Australia's Pilot Energy has agreed to acquire the remaining 40 per cent interest in Offshore Petroleum Exploration License WA-481-P40 from Key Petroleum.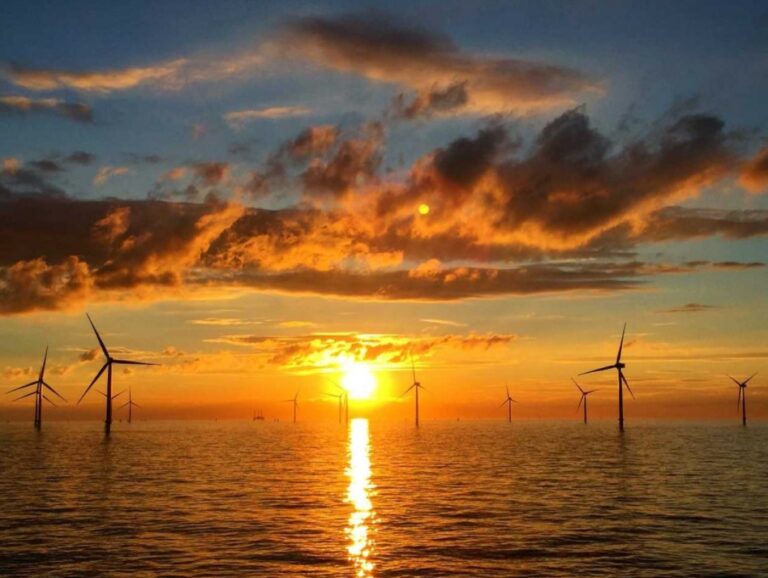 According to Pilot Energy, WA-481-P contains one of the highest quality offshore wind resources in all of Australia.
It covers the area where this oil and gas specialist is pursuing a feasibility study on the development of the Mid West Wind & Solar Project which includes the development of an offshore wind farm with the capacity of up to 1.1 GW.
The wind farm is comprised of up to 78 14 MW wind turbines installed at least 14 kilometres offshore and in water depths of between 20-40 metres. 
Subject to shareholder approval, Pilot Energy will acquire the 40 per cent interest in WA-481-P in return for issuing to 21 million shares to Key Petroleum.
The acquisition consolidates Pilot Energy's 100 per cent ownership interest in Mid West Wind & Solar Project and gives the company full control of the pace of offshore activity and integration of offshore exploration with offshore wind project development.
"The Company sees the consolidation of the ownership of WA-481- P as highly complementary to the Company's Mid West Wind and Solar Project and the new corporate strategy to focus on gas, storage and renewables," Pilot's Chairman Brad Lingo said.
"The high quality offshore wind resource, the existing offshore facilities and onshore electricity and gas infrastructure and the very large conventional gas discoveries in the North Perth Basin point to the potential to combine all these elements into the development of a World class renewables and low carbon energy and resource precinct."
The permit covers 130 graticular blocks and extends from north of Oakajee, Western Australia to south of Cervantes, Western Australia and covers over 8600 km2 along approximately 250 kilometres of the offshore Western Australian coast.
The offshore wind resource within the area covered by WA-481-P has been measured to have an annual mean wind speed greater than 9 m/s at a hub height 100 metres.
The eastern boundary of WA481-P is approximately 10 kilometres offshore in relatively shallow water depths ranging between 20 to 40 metres along the entire eastern portion of the permit from 10 km to 30 km offshore.
Out of the 8600 km2 area of the permit, over 7600 km2 of the permit area is in water depths of 60 metres or less.