German Offshore Wind Operator Seeks Anti-Corrosion Squad
Global Tech I Offshore Wind GmbH has issued a contract notice for repairs to the anti-corrosion coating on the offshore substation at the Global Tech I (GTI) wind farm.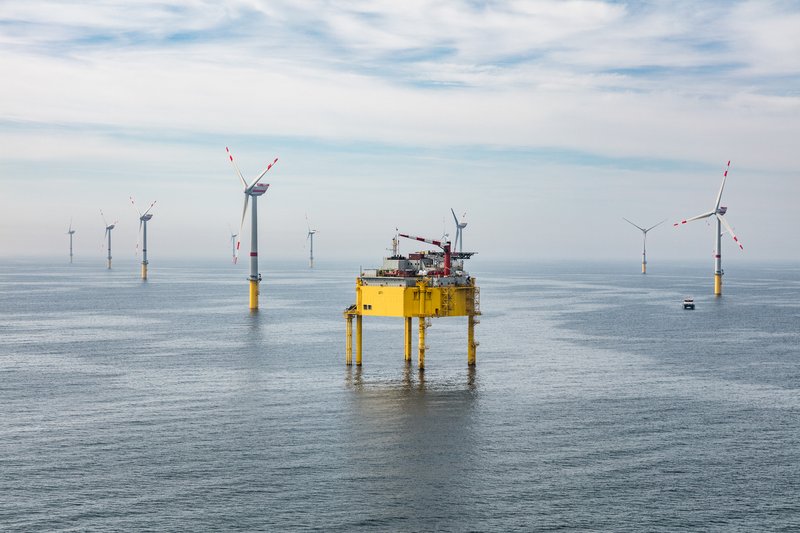 The contract will have a duration of 24 months, with a possibility for two one-year renewals.
The tender will remain open until 25 September and the selected candidates will be invited to participate mid-October.
The 400 MW Global Tech I is located some 110 kilometres north of Cuxhaven in the German North Sea.
The wind farm comprises 80 5MW AREVA M5000-116 wind turbines and the offshore substation.
The substation was installed in May 2013 and the offshore construction on the wind farm was completed in August 2014. The wind farm was officially inaugurated in 2015.