Photo of the Day: Sea Challenger Carrying One of Last Turbine Sets to Borssele 1 & 2
Sea Challenger has left the port of Esbjerg with one of the last batches of turbines for the Borssele 1 & 2 offshore wind farm.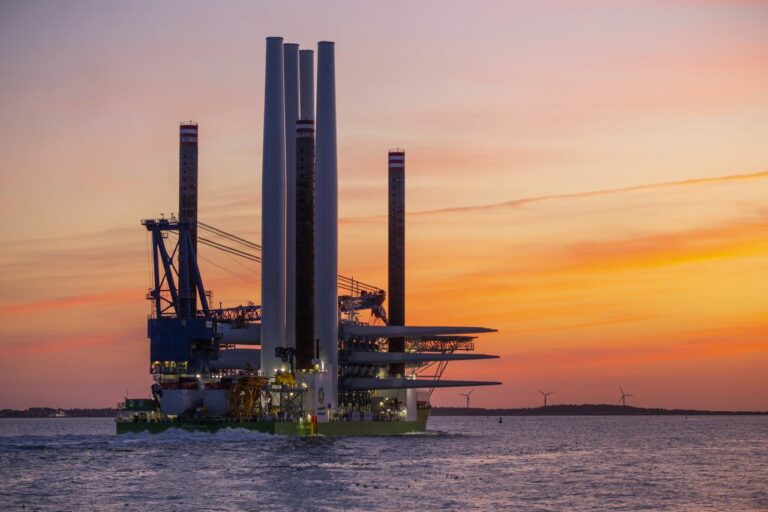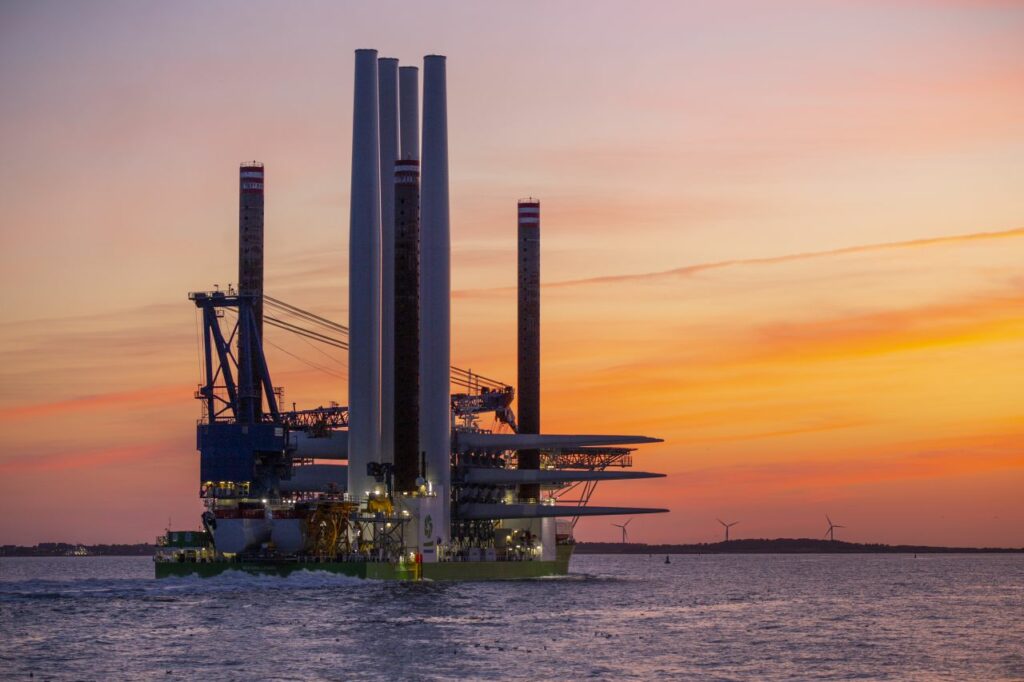 DEME's vessel is working in tandem with its sister vessel Sea Installer on the installation of 94 Siemens Gamesa 8 MW turbines at the site in the Dutch part of the North Sea, some 22 kilometres off the coast of the province of Zeeland.
The offshore construction phase started in January with the installation of the first monopile foundation.
The first wind turbine was installed in mid-April, and Borssele 1 & 2 delivered first power  to the Borssele Alpha substation at the end of the same month.
The 752 MW Borssele 1 & 2 offshore wind farm is planned to be officially commissioned on 5 October, when the project will become the largest offshore wind farm in the Netherlands.