Poles Join Bladt on Kaskasi Offshore Substation Project
Bladt Industries has selected Energomontaż-Północ Gdynia (EPG) as a subcontractor for the prefabrication of the offshore substation topside and sea fastening for the Kaskasi offshore wind project in Germany.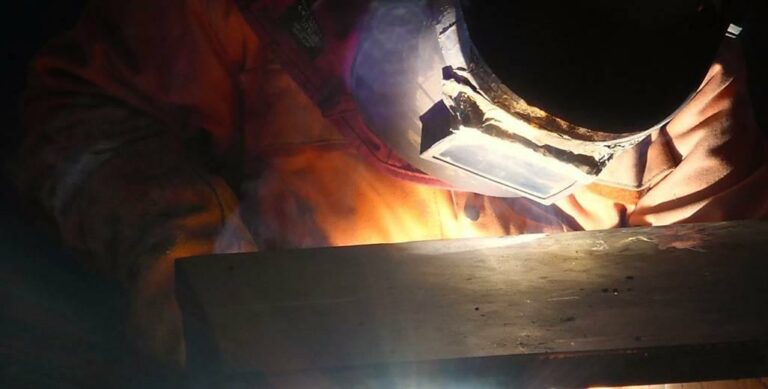 The Polish company started the production of steel structure in July in Gdynia.
Bladt is in charge of the construction of the offshore substation, including the transition piece and monopile.
The company will also deliver 38 monopiles and transition pieces for the turbines, for which the first steel was recently rolled out.
Kaskasi will comprise 38 Siemens Gamesa SG 8.0-167 DD Flex turbines, each of which will have a capacity of close to 9 MW.
Offshore construction is expected to begin in autumn 2021 some 35km north of the island of Heligoland, with project commissioning expected in summer 2022.