Borssele Beta Stands Ready
The 700 MW Borssele Beta high voltage offshore platform is ready for use, the Dutch offshore transmission system operator TenneT said.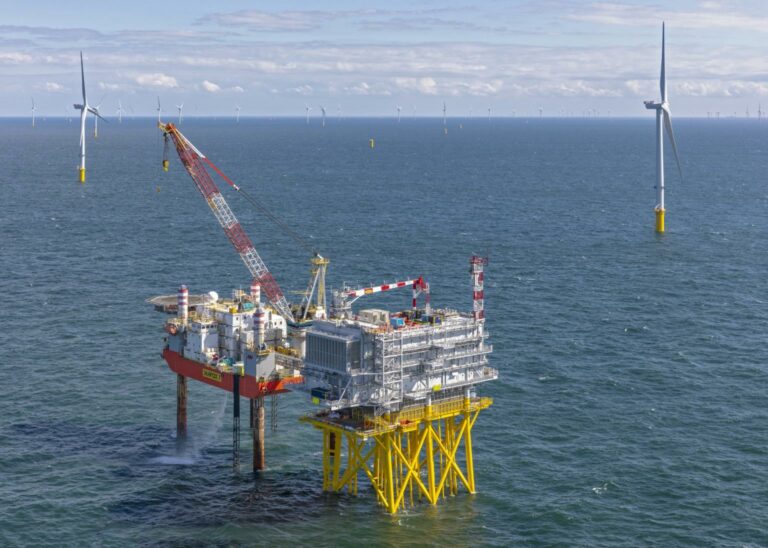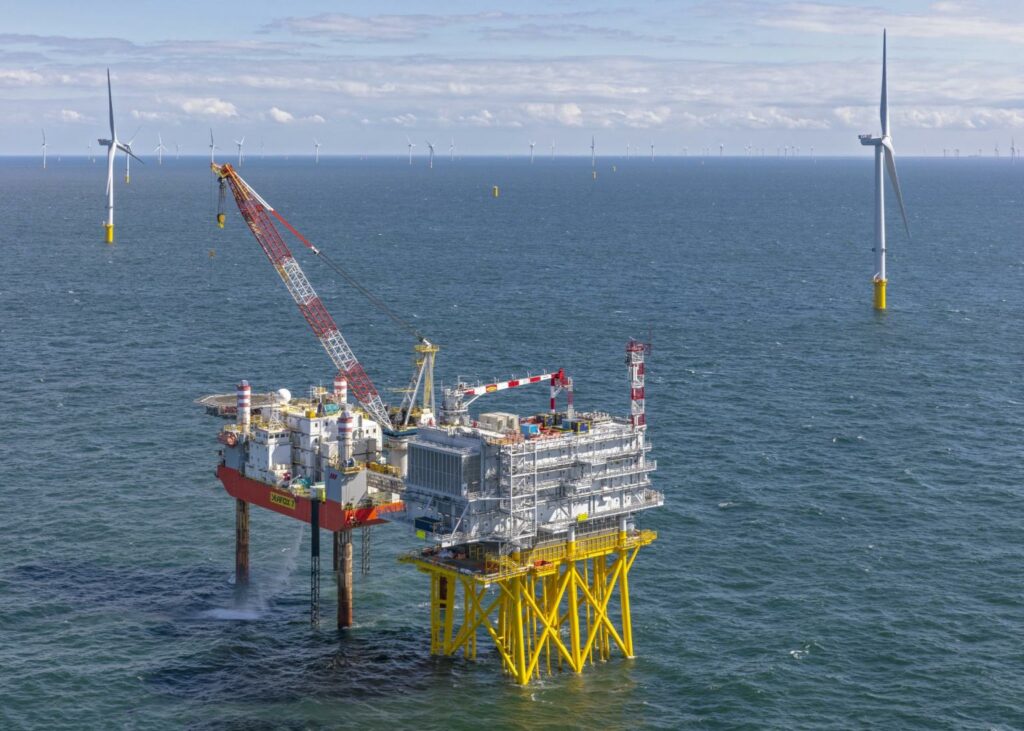 The platform connecting offshore wind farms Borssele III & IV, and Borssele V to the Dutch grid was completed within budget and on schedule, according to TenneT.
Blauwwind, the developer of Borssele III & IV, and Two Towers, the consortium behind the Borssele V demonstration project, can now connect the wind turbines to the high voltage grid one month earlier than planned.
TenneT received the 'Grid Readiness' certification from DNV GL for Borssele Beta. This means that this offshore grid connection complies fully with the conditions set out in the so-called Offshore Wind Energy Development Framework.
Marco Kuijpers, TenneT' s Director offshore activities, said: "We are proud of the fact that the second part of the Borssele high voltage connection is already complete and was realised within budget. Despite all the Covid-19 challenges, we were successful in continuing with the works; a huge achievement from all the contract parties involved."
The electricity generated by the wind turbines is collected at the offshore transformer platform, the so-called "wall socket". The voltage is converted from 66 kV into 220 kV and the electricity is then transported to land via cables in the seabed and is landed at an electrical substation at Borssele.
At this station, the electricity is converted into 380 kV and transported to the high voltage grid.