GE Grid Solutions and Sembcorp Bag Sofia Contract
RWE has selected a consortium of GE Renewable Energy's Grid Solutions and Sembcorp Marine to provide the electrical transmission system for the 1.4 GW Sofia offshore wind project in the UK.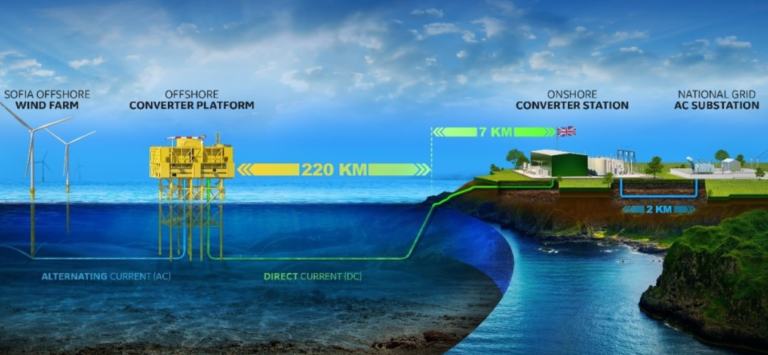 As the consortium leader, GE Grid Solutions will be responsible for the engineering, procurement, construction and installation of two HVDC converter stations.
The offshore converter platform, which will comprise a 10,000t topside, will be built and installed by Sembcorp Marine.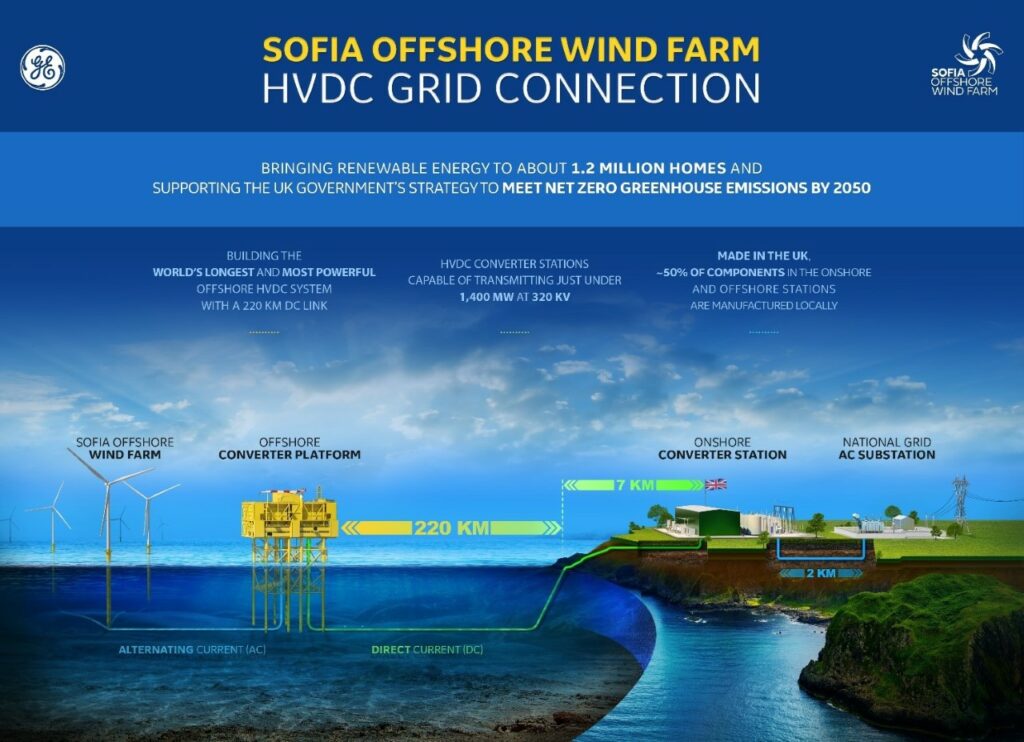 According to RWE, the offshore converter station will be the most powerful ever fabricated and will be installed at a point 220km from shore, meaning it will also be the most remote.
The consortium is starting early design works in July, with the full contract subject to the project's final investment decision, due in the first quarter of 2021.
Construction of the wind farm is planned to begin onshore at its Teesside converter station site early next year, with offshore construction expected to get underway in 2023.
Sofia will comprise 100 Siemens Gamesa 14 MW turbines located 165km off the North East coast on Dogger Bank.