Maersk Training, Babcock Marine Training Bring Modular Unit to Scotland
Maersk Training and Babcock Marine Training have signed an agreement to develop a custom-built wind energy training facility in Paisley.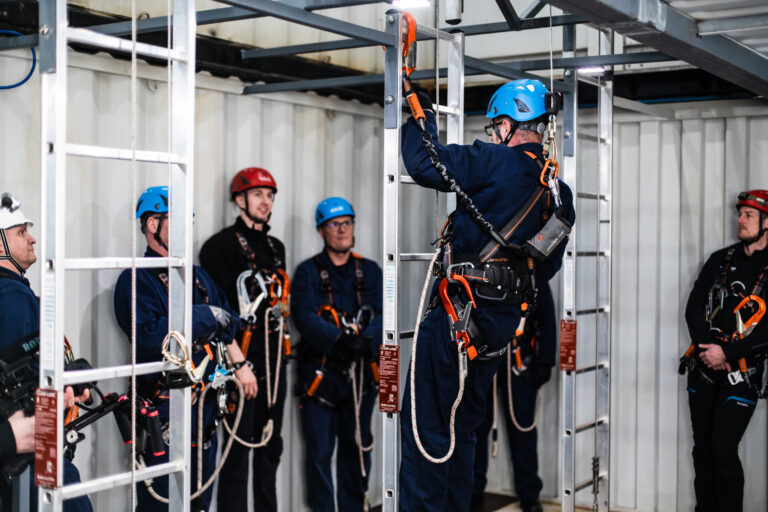 The facility, where a wide range of Global Wind Organisation (GWO) accredited courses will be held, will feature a modular training unit from recycled and modified freight containers.
According to Maersk Training, this approach offers quick deployment and removes the need for delegate travel, offering a safer solution amid the current COVID-19 situation.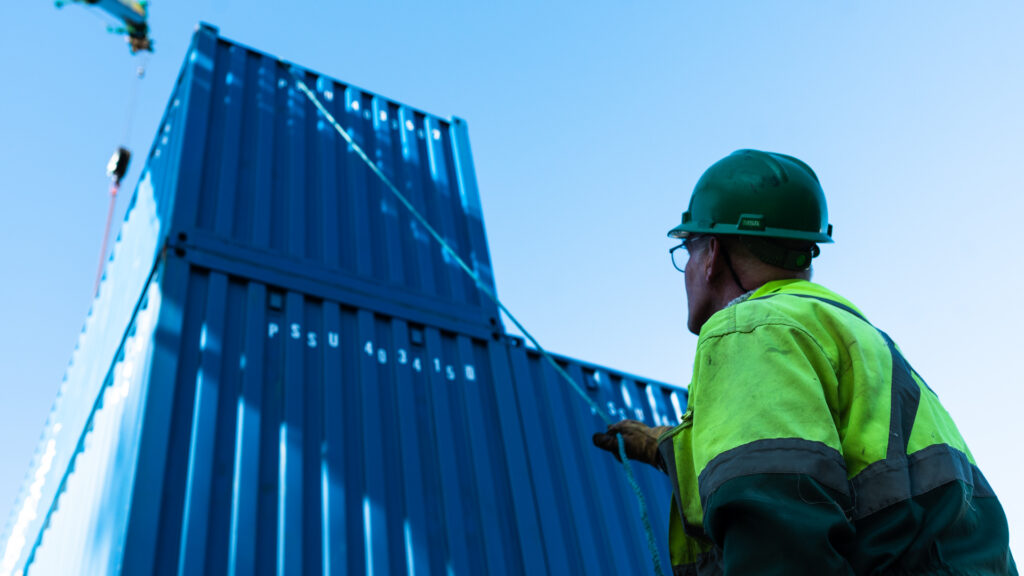 This training concept has already been used in the North West of England, providing delegate training on the Walney Wind Farm, and in Taiwan, where the modular unit was deployed to support the construction and development of a wind energy training facility, according to Maersk Training.
"In spite of the challenges that 2020 has presented, the wind energy sector has continued to grow. The expansion of both offshore and onshore wind in Scotland will increase job opportunities and boost the economy", said James Costello, Senior Sales Manager, UK Renewables at Maersk Training.
"The Paisley facility allows us to deliver training in smaller, controlled groups and with so many technicians working around the central belt it allows a significant reduction in both the risks and costs associated with travel".