Concession Sought for Italy's First Floating Wind Farm
Italian wind developer 7 Seas Med S.r.l. has requested a 30-year maritime state concession to develop a 250 MW floating offshore wind farm in the Sicilian Channel.
According to the application filed with Italy's Ministry of Infrastructure and Transport – Trapani Port Authority, 7 Seas Med S.r.l. plans to install 25 wind turbines with an individual capacity of 10 MW at the site.
The turbines will be mounted on semi-submersible TetraSpar floating foundations, the project documents show.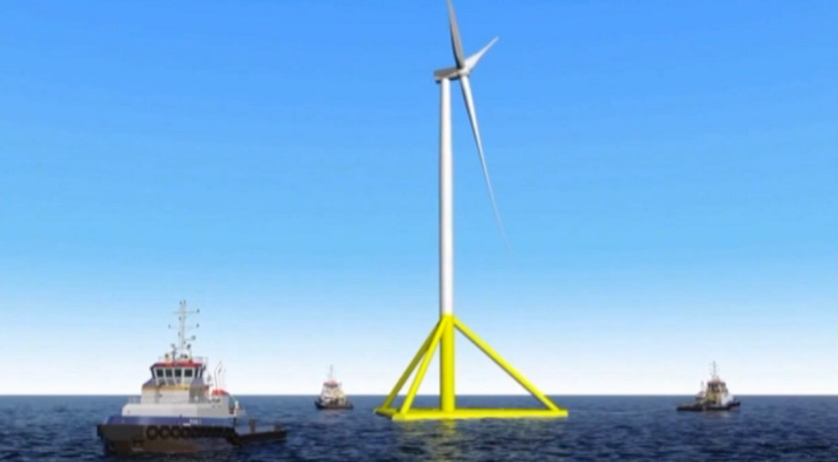 The site is located 37 kilometres off Marsala on the north-western coast of the Sicily, 32 kilometres from the island of Marettimo, and 34.5 kilometres from the island of Favignana.
The wind farm will also include a floating offshore substation and a 41-kilometre export cable system which will make landfall at the port of Marsala.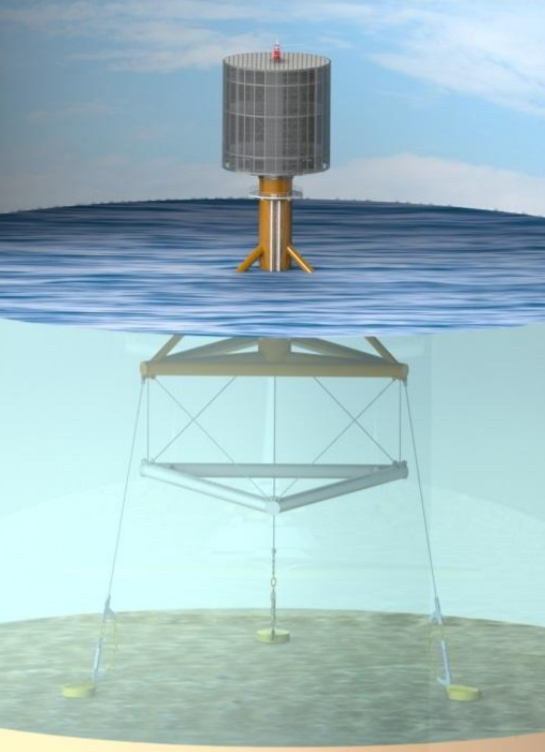 According to the local media, the project is expected to enter the construction phase in 2023 and require an investment of around EUR 740 million.
The local reports also say that the project is being developed by Copenhagen Offshore Partners, with assistance from the Copenhagen Infrastructure Partners.