Taiwan Plans to Auction Off 5 GW of Offshore Wind by 2023
Taiwan's Ministry of Economic Affairs plans to hold three offshore wind auctions for a combined capacity of 5 GW by 2023.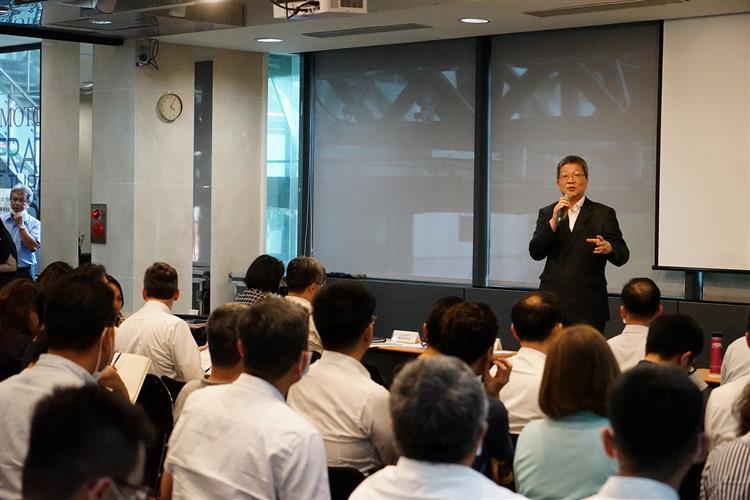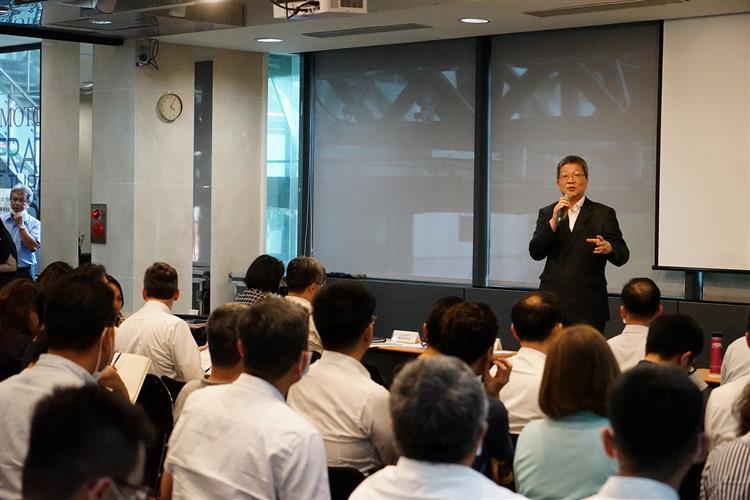 The ministry expects to hold what would be Taiwan's third auction round in the second quarter of 2021, offering 1 GW capacity in the process.
The country's fourth and fifth auction rounds will be for 2 GW and will take place in 2022 and 2023, respectively.
The projects selected in the three auction rounds are expected to be commissioned between 2026 and 2030.
Overall, Taiwan plans to have over 15.5 GW of operating offshore wind capacity by 2035.
In the country's first two offshore wind auctions held in April and June 2018, Taiwan selected projects with a combined capacity of 5.5 GW which are scheduled to be completed by 2025.
From 2026 to 2035, Taiwan will build additional 10 GW of offshore wind capacity.