UXOControl Checks Kincardine Site
UXOcontrol has completed an unexploded ordnance identification campaign for the Kincardine Offshore Wind Farm in Scotland.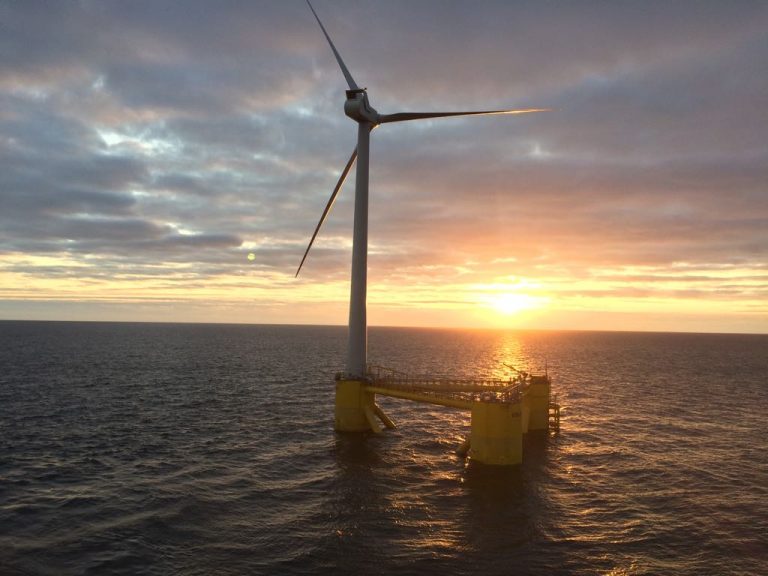 UXOcontrol is a joint venture of N-Sea and BODAC, and Kinkardine marks its first UK contract.
The company was awarded the contract by Cobra Wind International, which is carrying out the engineering, design, supply, construction and commissioning of the wind farm.
The identification campaign commenced in May 2020, after geographical survey works, and took place for four weeks.
UXO identification was done from the Noordhoek Pathfinder vessel, in water depths ranging from 13.9 metres to 87 metres.
The project has been scheduled to commence boulder clearance and route preparation work this spring, works to be done by Global Offshore.
Located 15 kilometres off the coast, south of Aberdeen, the 50 MW Kincardine floating wind farm will comprise one 2 MW and five 9.6 MW MHI Vestas floating wind turbines.
The 2 MW unit has been operating offshore Aberdeen since October 2018. Global Offshore installed the export power cable that connects the 2 MW turbine to the Scottish grid.