Henrik Poulsen Resigns as Ørsted CEO
Henrik Poulsen has resigned his position as CEO of Ørsted after eight years in the role.
Poulsen will continue as CEO until 31 January 2021 at the latest and will be nominated for the company's Board of Directors at the next annual general meeting (AGM) in March.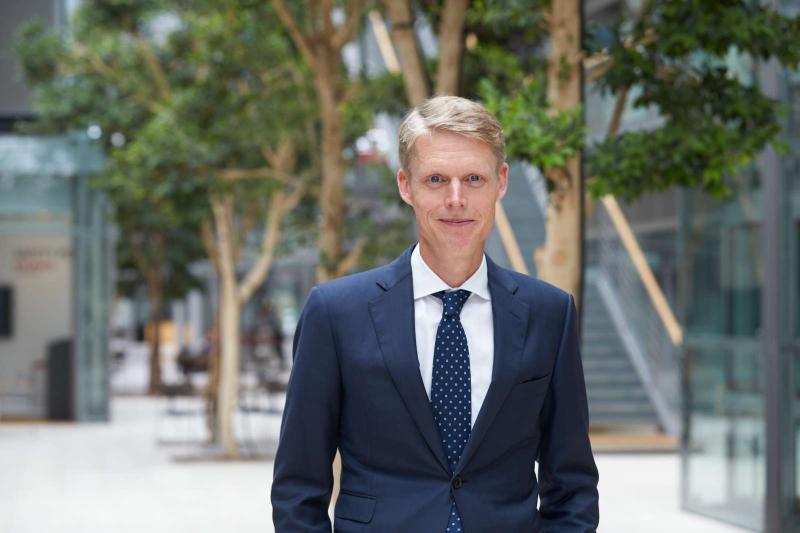 "It's been an incredible ride over the past eight years, and I have a tremendous amount of affection for Ørsted, its vision, and not least its people. Together, we've transformed a Danish utility predominantly based on fossil fuels into a global leader in green energy, which was ranked as the world's most sustainable company earlier this year," Poulsen said.
"In the process, we've increased the market value of the company by several hundred per cent. We're now at a point where the transformation is completed, and we've built a strong platform for global growth. I've concluded that it's the right time for me to step down and free up time to pursue other challenges."
Poulsen added that he had not made any decisions about future plans and wants to find another role where he can make a contribution.
The Board of Directors has initiated a process to identify Ørsted's next CEO and will evaluate both internal and external candidates.