Siemens Gamesa to Maintain DanTysk Turbines
Siemens Gamesa has won a contract to provide turbine maintenance services at the 288 MW DanTysk offshore wind farm in the German North Sea.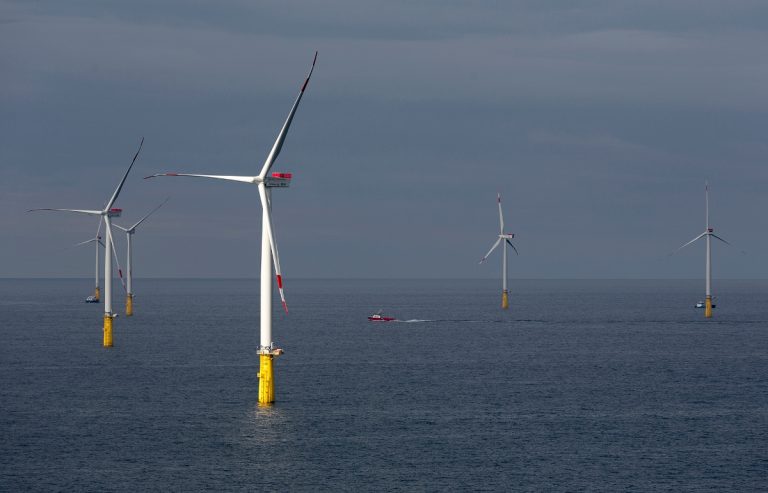 In operation since 2015, the DanTysk offshore wind farm comprises 80 Siemens 3.6 MW wind turbines.
The contract, awarded to Siemens Gamesa by DanTysk Sandbank Offshore Wind GmbH, covers the maintenance of 54 wind turbines in 2020 and 80 turbines in 2021.
The services will include the provision of scheduled maintenance tasks including the provision of all consumables, spare parts, tools, data, documentation, as well as logistics and accommodation.
Located some 70 kilometres west of Sylt Island, the DanTysk offshore wind farm is the first infrastructure project jointly implemented by Vattenfall and Stadtwerke München (SWM) as part of the energy transition in Germany.
Vattenfall holds a 51% stake in DanTysk Offshore GmbH, which is responsible for the operation of the wind farm, while SWM holds 49%.