MingYang 8 MW Turbines to Spin on Xinghua Bay II
China Three Gorges (CTG) has selected MingYang Smart Energy to deliver wind turbines for the Xinghua Bay II offshore wind farm.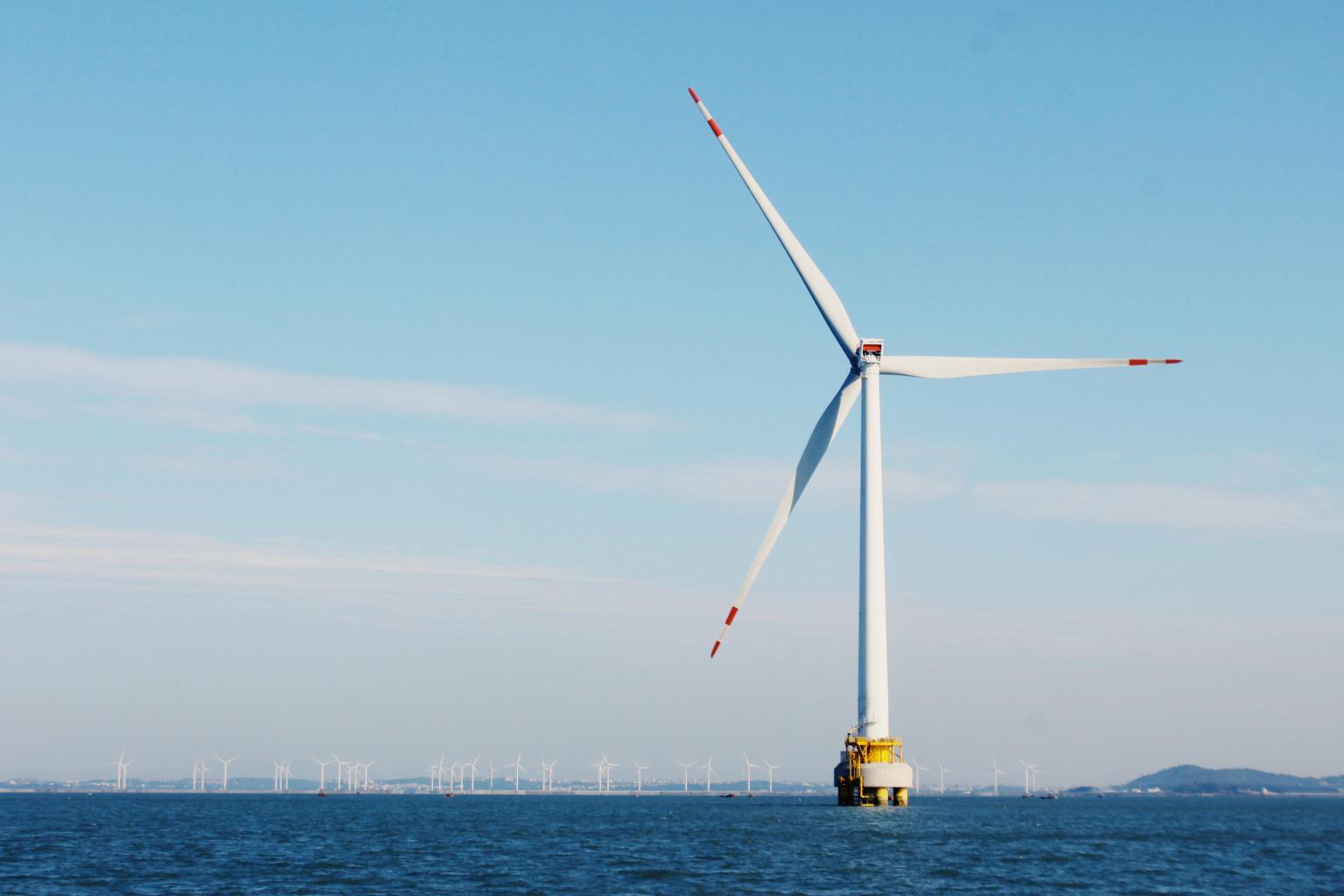 Located five kilometers off the coast of Xinghua Bay North, Fujian province, the wind farm will feature typhoon-class MySE 8.0-180 wind turbines.
The turbines have a rated power of 8 MW and a rotor diameter of 180 metres. The turbine maker did not disclose how many units it will deliver for the project.
In 2018, MingYang installed two MySE5.5-155 turbines at CTG's Xinghua Bay Ⅰ pilot project. The 8 MW model is based on the same technology, the turbine maker said.
CTG plans to install a total of 45 wind turbines with a combined capacity of 280 MW at the Xinghua Bay II.
The wind farm already features the first 8 MW turbine installed in Chinese waters, the Goldwind GW175-8.0 unit.
Third Harbor Engineering is in charge of wind turbine foundation construction and wind turbine installation at the wind farm.