RWE and Kyuden Mirai Unite for Japanese Offshore Wind Project
RWE Renewables Japan G.K. and Kyuden Mirai Energy have signed a Joint Bidding Agreement to enter into a full-scale feasibility study for the offshore wind project planned off the coast of Yurihonjo City, Akita Prefecture in Japan.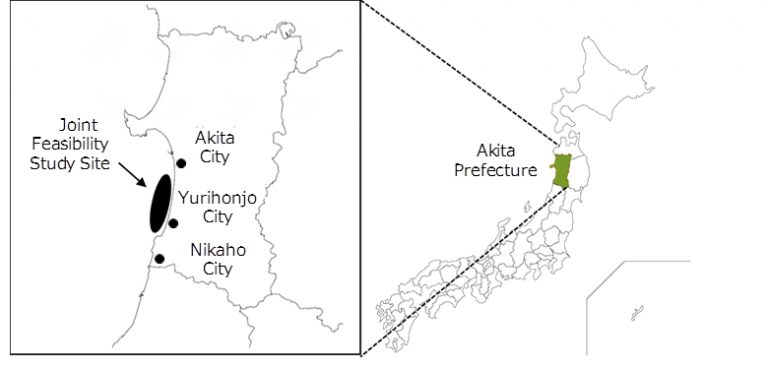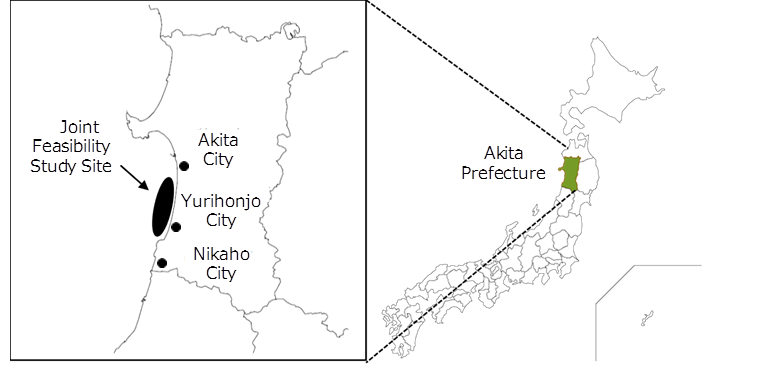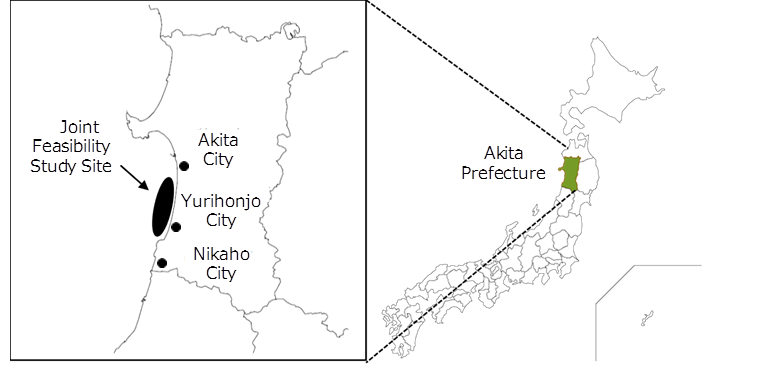 E.ON, whose renewables business RWE acquired last year, and Japan's Kyuden Mirai Energy signed a cooperation agreement in April 2019 to jointly study opportunities for fixed-bottom offshore wind projects in Japan.
The parties will now proceed with formal preparations of the public tender to be organized by the central government based on the Offshore Wind Promotion Law, as well as the Environmental Impact Assessment filing process.
To remind, back in March 2018, RWE and E.ON entered into an agreement by which E.ON was to take over RWE's 76.8% stake in innogy, whereas RWE was to obtain among other things all of E.ON's major renewable energy activities and innogy's renewable energy business, as well as a 16.7% minority stake in E.ON.