Romania: Hidroelectrica Reveals 300–500 MW Offshore Wind Farm Plan
Romania's power producer Hidroelectrica has outlined plans for what could be the country's first offshore wind farm, and the first project of its kind to be installed in the Black Sea.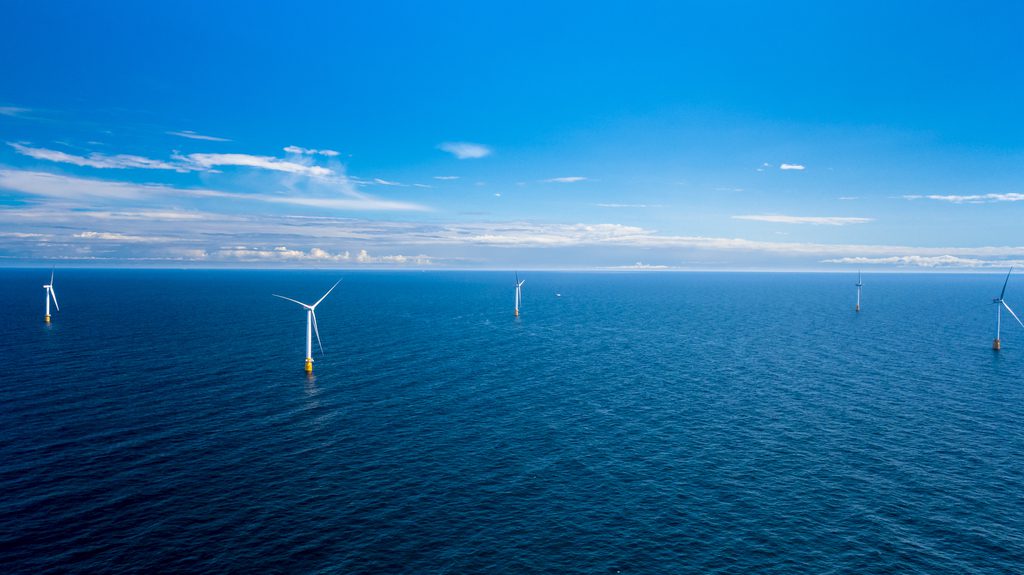 The offshore wind farm, planned to be built by 2026, will have a capacity of between 300 MW and 500 MW, subject to results of feasibility studies, Hidroelectrica states in its investment strategy document, published on 14 May.
The company estimates that building a 300 MW offshore wind project would cost around RON 2.88 billion (approximately EUR 596 million).
The project would be in part financed by the state-owned company itself and in part through European funding, such as Green Deal or renewable energy support schemes, according to information from the accompanying project investment list.
Hidroelectrica aims at European green energy funding schemes to provide up to 50% of the investment value for the offshore wind farm. Access to this kind of financing is subject to various factors, such as availability of suitable calls for funding, deadlines, obtaining project approvals, etc.
An average annual electricity production of a 300 MW offshore wind farm would be around 998.64 GWh, considering an average capacity factor of 38%, Hidroelectrica estimated.
The first offshore wind project in the country will start with studies to determine the offshore wind potential in the Romanian sector of the Black Sea, which has not been analysed on a national level so far.
According to local media's reports from February, Romanian minister Virgil Popescu had already said earlier that there was offshore wind potential in the Black Sea, but no studies had been carried out. Popescu pointed out then that Hidroelectrica was the right company that could tap into that potential – alone or by teaming up with industry players from other countries – and develop projects co-funded by EU schemes.