Macquarie, RIDG to Place Joint Bid at ScotWind Leasing
Macquarie, through its Green Investment Group (GIG), and Renewable Infrastructure Development Group (RIDG) have joined forces to bid for the development of an offshore wind project at the upcoming ScotWind leasing round.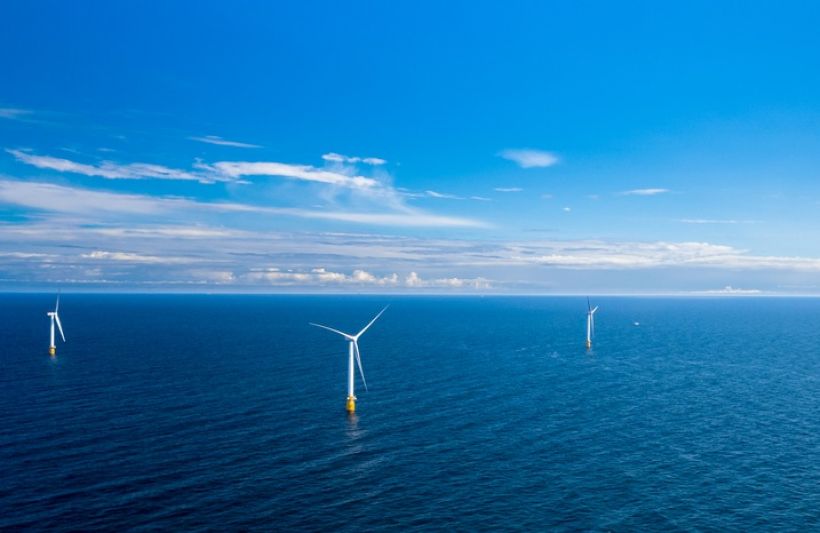 "By partnering right at the genesis of development, we're making our earliest commitment in UK offshore wind so far", said Ed Northam, Head of GIG Europe.
RIDG revealed its plans to participate in Scotland's seabed leasing in January, and soon after that expanded its team in preparation for the auction. Upon informing of its plans to bid, RIDG said that announcements on partners and the supply chain were expected to be made in the near future.
The company, launched three years ago, states that its aim is to identify and develop large-scale projects that will create significant opportunities for the Scottish supply chain and the economy.
"This partnership is already proving to be a fast, flexible and responsive approach to development that will be vital if Scotland is to unlock its industrial potential", said Mike Hay, Commercial Director at RIDG."Together, we are answering the Scottish Government's call for new companies to enter the offshore wind market – bringing new ways of structuring and developing projects, which boosts competition, drives innovation and unlocks new sources of investment".
GIG, which Macquarie took over from the UK Government in 2017, already has a number of offshore wind projects in its investment portfolio. So far, the investment company has 16 offshore wind projects representing over 4.5 GW of capacity across the globe.
In 2019, GIG acquired a 40 per cent stake in the 714 MW East Anglia ONE offshore wind farm from Iberdrola. The company is also involved in floating offshore wind projects in South Korea, which total up to 1.5 GW. In Taiwan, GIG (Macquarie) has stakes in the Formosa projects, totalling 2.4 GW.
Crown Estate Scotland will open the leasing round after Marine Scotland publishes the draft Sectoral Marine Plan. Meanwhile, Crown Estate Scotland recently completed the preparation of ScotWind leasing documentation and is now working with the Scottish Government to finalise and formally launch ScotWind Leasing.