Australia's First Offshore Wind Project Expands Survey Team
Star of the South Wind Farm has partnered with Curtin University and Deakin University to assist with offshore site investigations for Australia's first offshore wind project.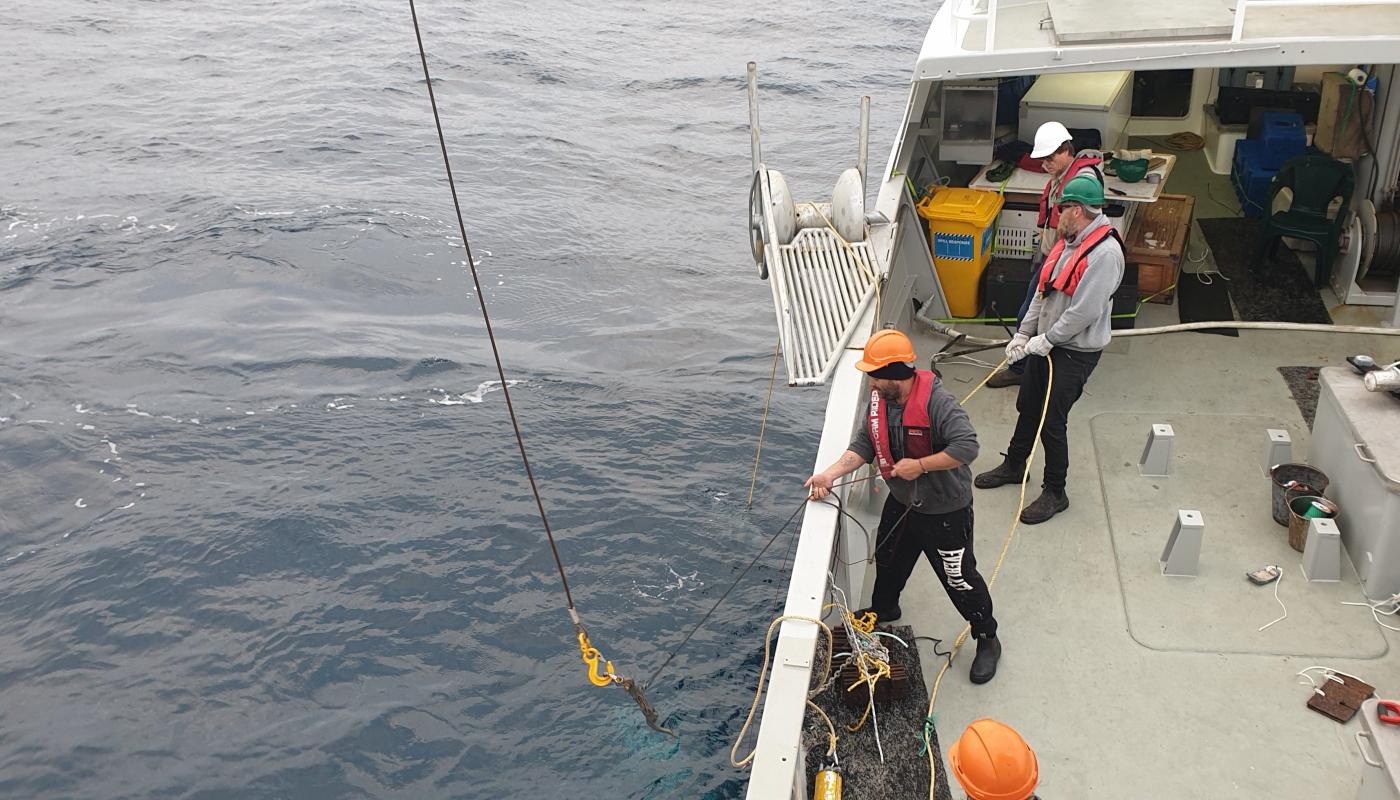 Curtin University's Centre for Marine Science and Technology is helping understand marine mammals in the project area, while Deakin University is supporting the seabird, seabed biodiversity and fish surveys.
Both universities are working with RPS Australia Asia Pacific to collect data to inform the environmental assessments and the project's design.
DHI has also joined the project by providing a 40-year hindcast of waves and currents that serves as input for moving further with the design phase.
Star of the South, a joint development by Australia's Offshore Energy and Copenhagen Infrastructure Partners (CIP), could comprise up to 250 turbines with a combined capacity of up to 2 GW.
Seabed investigations, marine wildlife and bird surveys began in March at the project site off the south coast of Victoria.