MingYang Turbines for 400 MW Wind Farm Offshore China
MingYang Smart Energy has secured a contract to deliver wind turbines for the Huizhou Gangkou Phase 1 offshore wind project.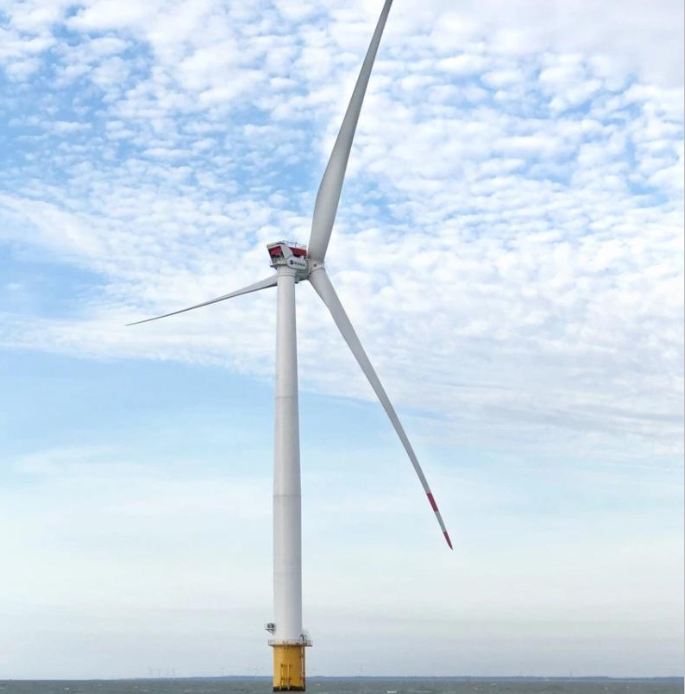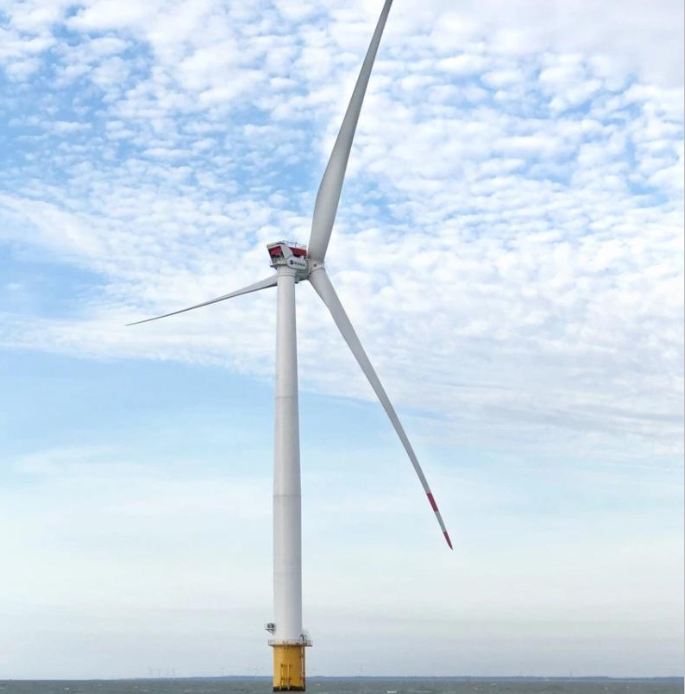 The Chinese turbine manufacturer won the contract from China General Nuclear Power Corporation (CGN) through a tendering procedure.
MingYang will deliver 64 MySE6.25-180 wind turbines for the 400 MW project.
The delivery of the turbines will start in October 2020. The final units are expected to be delivered by August 2021, the turbine manufacturer said.
The Huizhou Gangkou Phase 1 wind farm is located in the South China Sea, some 25 kilometres off the coast of Huidong County, Guangdong Province.
The water depth at the site ranges from 30 to 43 metres.
CGN plans to connect the Huizhou Gangkou Phase 1 wind farm to the grid in late June 2022.