TenneT Invites Subsea Cable Market Input for Upcoming Tenders
TenneT has opened market consultation on subsea cables and their installation for the projects Hollandse Kust (west) Beta and Ten Noorden van de Waddeneilanden.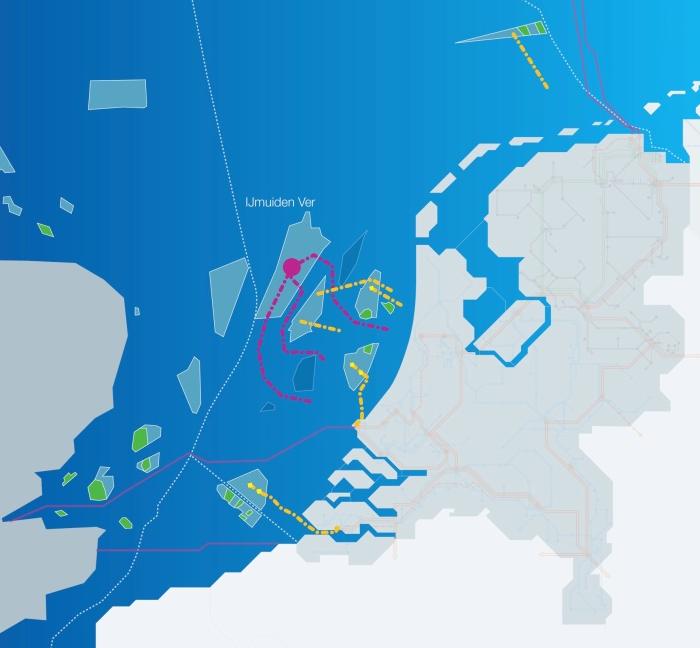 The market consultation, running until June 2020, focuses on subsea cabling tenders for the two projects. The tenders are scheduled to be launched in 2021.
The offshore grid developer and operator wants to consult the market on technical feasibility, production capacity, corporate social responsibility, scheduling and tender resources.
Participation is only open for applicants who have experience in the field of subsea cable manufacturing and/or installation, TenneT states. Those who fulfill these requirements and want to participate can submit applications until 1 May 2020.
For each of the projects TenneT intends to build an 700 MW offshore platform in the North Sea near the Dutch coast. Each platform will be connected to the onshore substation with two three-core 220 kV AC sea- and land cable circuits. 
TenneT will connect 6.1 GW of offshore wind energy to the Dutch high voltage grid between 2024 and 2030. These are the wind energy areas Hollandse Kust (west), Ten Noorden van de Waddeneilanden, and IJmuiden Ver.
The Hollandse Kust (west) Beta will be commissioned in 2025, while Ten Noorden van de Waddeneilanden will be online the following year.