Windpark Fryslân Transformer Station Starts Taking Shape
The transformer station of the Windpark Fryslân nearshore wind project has started taking shape at Breezanddijk in the Netherlands.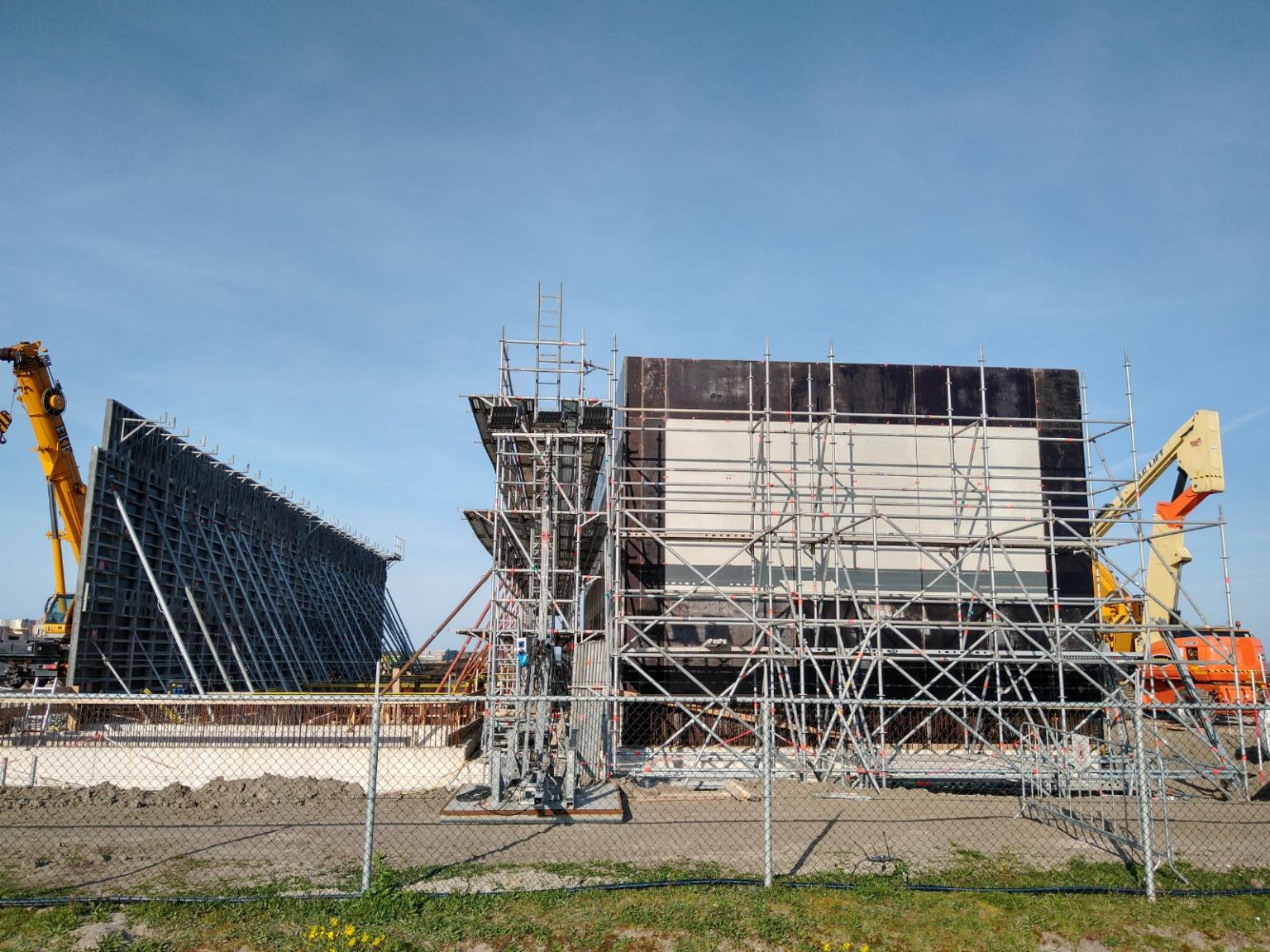 According to the project developer, work is being done on the 382.7 MW wind farm despite the coronavirus situation.
Located south of the Afsluitdijk and some six kilometers off the Frisian coast, Windpark Fryslân will comprise 89 4.3MW Siemens Gamesa turbines scheduled to be commissioned in 2021.
The nearshore wind farm is being built by Zuiderzeewind, a consortium of Van Oord and Siemens Gamesa Renewable Energy. 
Once operational, Windpark Fryslân will become the largest wind farm in the world situated in inland water.