Construction Begins on Vietnam's 48MW Nearshore Wind Farm
The construction of the 48MW Tra Vinh nearshore wind farm in Vietnam has officially begun.
The project company Tra Vinh Wind Power Co. Ltd. (TWPC) is jointly owned by Climate Investor One's (CIO) Construction Equity Fund, a blended finance facility managed by Climate Fund Managers (CFM), and Korea's Samtan.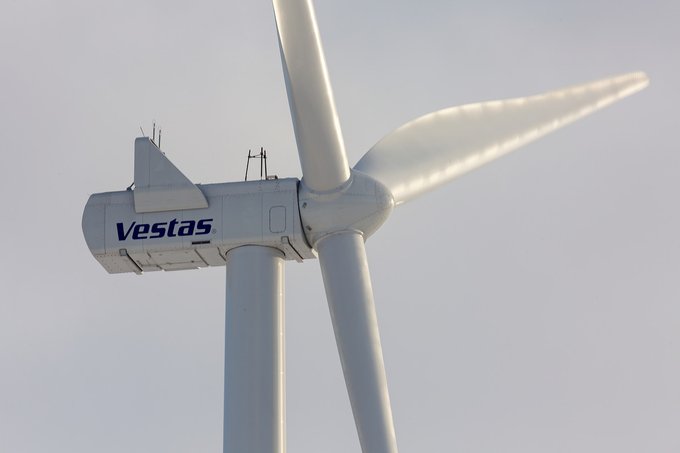 Vestas has won the Engineering, Procurement and Construction (EPC) contract for the 48MW wind farm.
According to CFM, the Tra Vinh wind farm is expected to avoid 68,600 tCO2 or equivalent annually, create 500 additional jobs, and serve over 132,500 people.
"The beginning of construction at the Tra Vinh wind farm represents a significant milestone for Climate Investor One. It is the first large scale development completed by CI1 in Asia, representing the culmination of two years of hard work, innovation, and development," said Andrew Johnstone, Climate Fund Managers CEO.
"The installation has several innovative features, and is already creating a positive impact at the local level through its community development programme, both hallmarks of CI1's value contribution to the countries it operates in."