Equinor and ESB Partner Up for Irish Offshore Wind
Equinor and the Irish state-owned electricity company Electricity Supply Board (ESB) have entered into a partnership to cooperate on the offshore wind sector in Ireland.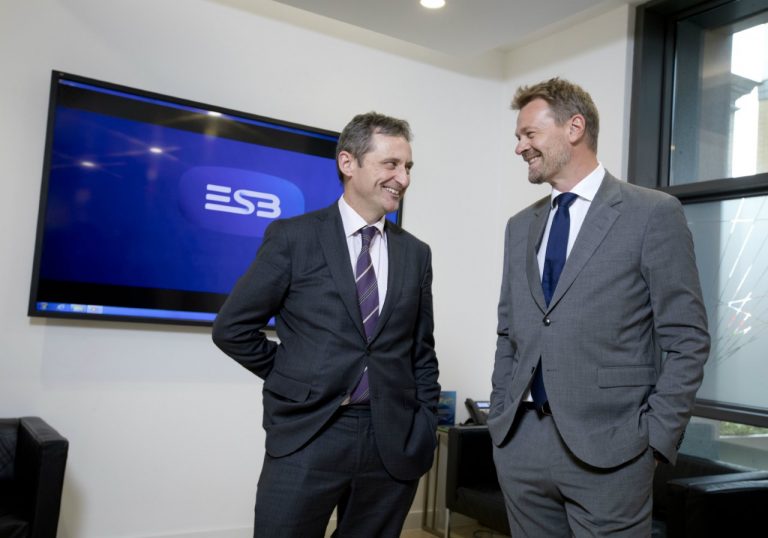 The partnership will work to identify suitable sites for new offshore wind farms in Irish waters and will work to mature potential future projects.
Additionally, the potential for energy storage technology and other technologies to complement offshore wind operations will be examined.
According to ESB, the ambition of the cooperation is to explore opportunities for large scale wind projects towards commercial operation by 2030, contributing to the wider goals of the Irish Government on energy transition.
The Irish electricity company added that the partnership is founded on a long-term vision to develop well-designed projects of scale, taking into account the needs and interests of key stakeholders.
"We are looking forward to a strong collaboration with ESB, where we will jointly explore offshore wind opportunities in the Irish market," said Jens O. Økland, Senior Vice President for business development in New Energy Solutions at Equinor.
"ESB brings local knowledge and expertise and in the ongoing energy transition offshore wind can contribute as an important source of renewable providing energy to people and progress to society."
ESB said that the partnership is timely as the Government published the Climate Action Plan which sets a target of having at least 3.5GW of offshore wind in Ireland in the next ten years, which will help renewables account for 70% of electricity generation by 2030.