New York's Offshore Wind Bid Winners Sign OREC Deals
The New York State Energy Research and Development Authority (NYSERDA) has finalized contracts for the Empire Wind and Sunrise Wind offshore wind projects.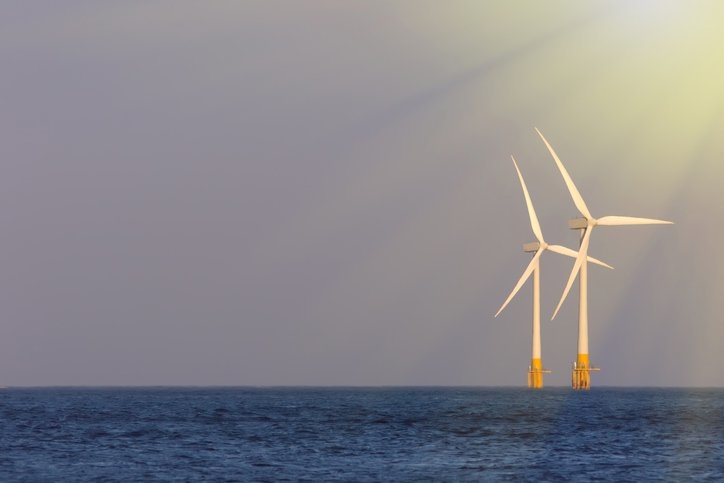 NYSERDA signed 25-year OREC purchase-and-sale agreements with the joint venture of Ørsted A/S and Eversource Energy for its 880MW Sunrise Wind and with Equinor for the 816MW Empire Wind.
"New Yorkers know all too well the devastating impacts of climate change and the catastrophic consequences if we do not act urgently," Governor Andrew M. Cuomo said.
"By finalizing the contract awards for the nation's largest offshore wind procurement, we are realizing the positive impacts these projects will have on the environment, while diversifying our economy and bringing significant economic benefits to the Empire State."
NYSERDA concurrently submitted its comprehensive filing, Launching New York's Offshore Wind Industry: Phase 1 Report, to the New York State Department of Public Service, which documents the results of the state's first large-scale offshore wind solicitation with a combined total capacity of nearly 1,700MW.
Governor Cuomo announced the Empire Wind and Sunrise Wind in July. Combined, the projects, which offered prices around 40% less than anticipated from early 2018 analysis, are expected to create more than 1,600 jobs and result in USD 3.2 billion in economic activity including major investments to upgrade existing New York ports in downstate New York and up the Hudson River to the Capital Region.
On 15 November, NYSERDA will host an Offshore Wind Technical and Training Workshop at Farmingdale State College on Long Island for local businesses, training providers, labor organizations and educators to coordinate with developers, component manufacturers and service suppliers to identify the technology and training needs of Sunrise Wind, Empire Wind and future offshore wind projects.