OWC Moves Closer to Scottish Offshore Wind
Engineering consultancy Offshore Wind Consultants (OWC) is setting up an office in Edinburgh to support the Scottish offshore wind sector.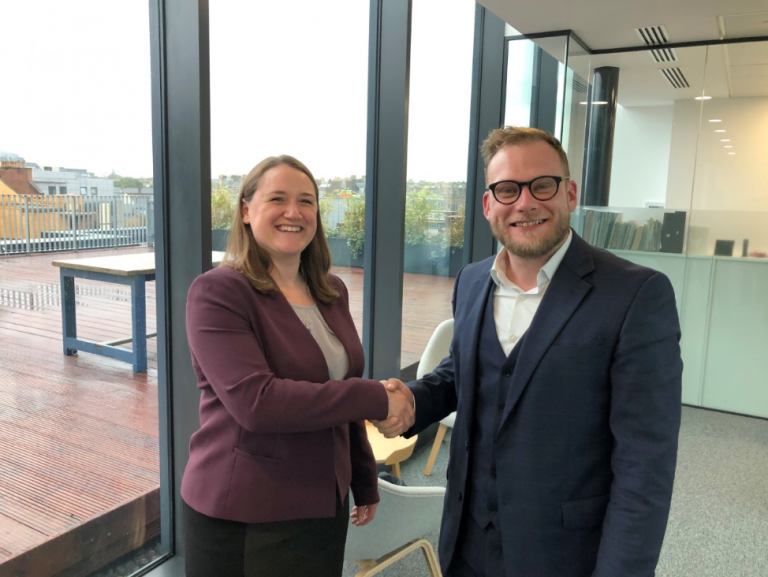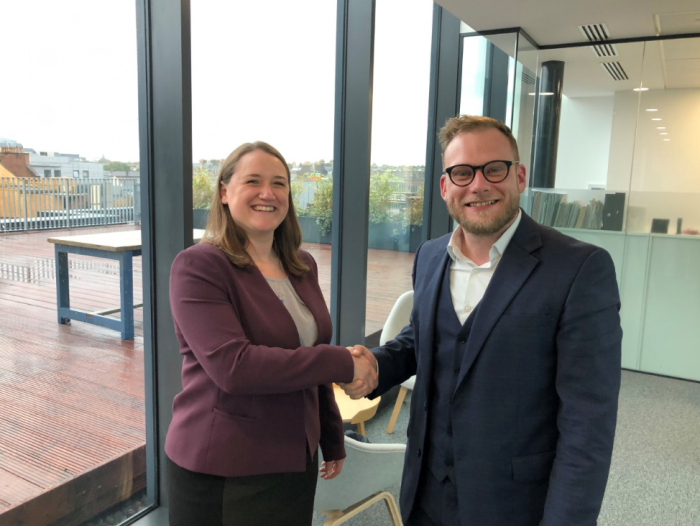 "Scotland is home to many offshore wind development companies and is spearheading floating wind in the UK," said Katherine Phillips, OWC's UK country manager.
"Furthermore, with the planned launch of ScotWind and its likely inclusion of floating wind projects, it makes perfect sense to set up a permanent operation here and bring our significant floating experience closer to local developers and projects," 
OWC has hired Scott Sutherland to head up its operation in Scotland. Sutherland joins OWC from a rival consulting firm where he has been involved with a number of offshore wind projects including the German offshore wind farms Deutsche Bucht, Veja Mate, and Hohe See, plus the Galloper offshore wind farm development offshore the UK.
Sutherland has previously held managerial roles with CWind Ltd, RWE Npower Renewables, E.ON Climate & Renewables, and Siemens Energy Service.
In addition to heading up OWC's team in Edinburgh, Sutherland will also participate in the company's global advisory, engineering and project management assignments within offshore wind.
"These are exciting times for offshore wind, and in particular the UK with the recent ultra-competitive CfD awards and the new leases coming available in the Round 4 and ScotWind processes. Having worked on offshore wind developments over large parts of the world I have a good knowledge of how to make them as profitable as possible. I look forward to applying this know-how for OWC's clients," said Sutherland.
The OWC team in Edinburgh will also be able to tap into the marine and offshore competence of its sister company AqualisBraemar, which has offices in both Aberdeen and Edinburgh in Scotland.