Major Offshore Wind Developers Join Energi Coast
Energi Coast, North East England's offshore wind cluster, has recently expanded to include some of the leading offshore wind developers such as Equinor, innogy, and SSE.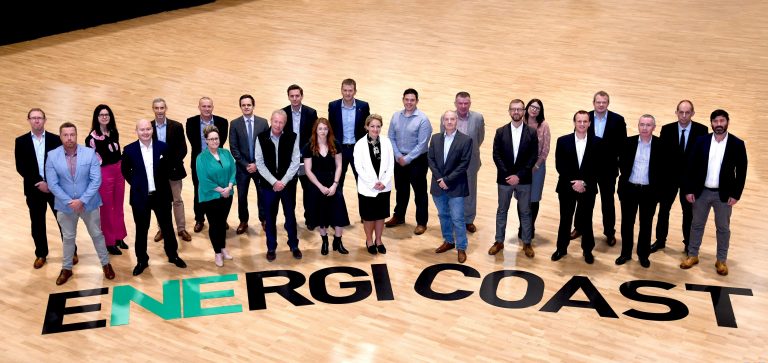 "The cluster now includes developers Equinor and SSE which are joint venture partners in Dogger Bank Offshore Wind Farms and innogy Renewables, which is involved with the Sofia project," Joanne Leng MBE, Deputy Chair Energi Coast, said.
"Having representation on Energi Coast by developers involved in local projects is essential and demonstrates their commitment to working with local suppliers and other stakeholders."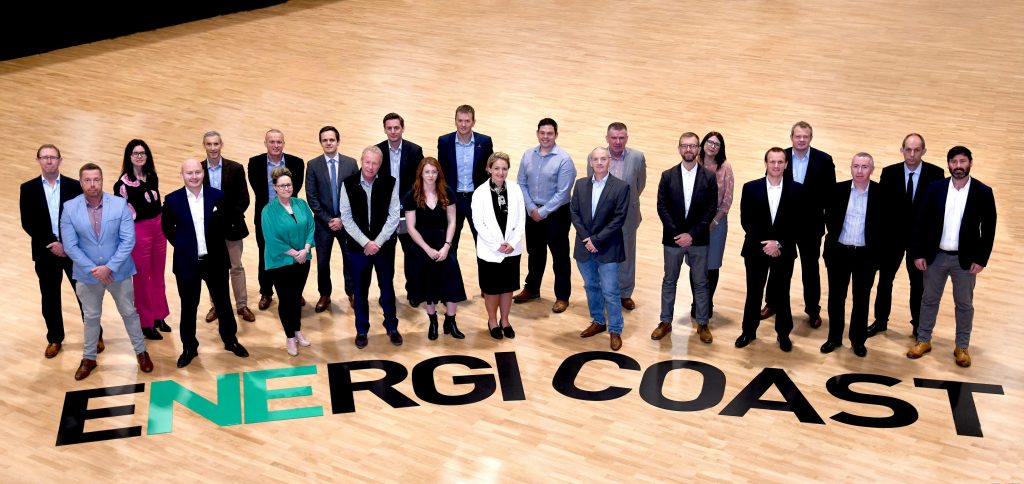 The group of more than 30 organisations now consists of developers, ports, supply chain companies, academic institutions, innovation & research organisations, and the two North East of England Local Enterprise Partnerships.
The expansion follows the publishing of the Offshore Wind Sector Deal earlier this year, which sets out the government's ambition to develop up to 30GW of offshore wind generating capacity by 2030.
As part of the sector deal, the industry is investing up to GBP 250 million to develop the UK supply chain, with aims include increasing productivity and encouraging innovation across the sector.
This has led to the creation of the Offshore Wind Growth Partnership, delivered by ORE Catapult, to support business growth and highlight the capabilities of the UK supply chain to the global offshore wind market.
James Ritchie, Chair of Energi Coast and CEO of Tekmar Group plc, said: "North East England has one of the UK's most mature offshore wind clusters and Energi Coast is ideally placed to help promote the Offshore Wind Growth Partnership and support the delivery of the sector deal."