SeaTwirl S2 Floating Wind Turbine Project Kicks Off
SeaTwirl has initiated the S2 floating wind turbine project after having secured a EUR 2.48 million grant from the European Commission.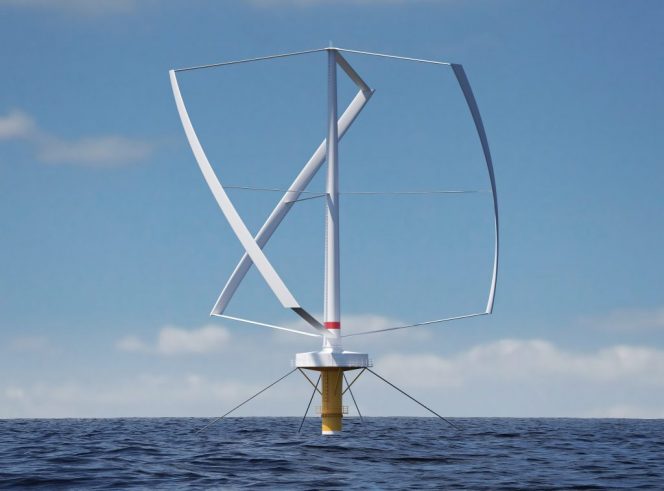 SeaTwirl said it will use the grant for detailed construction and project management, as well as marketing and commercialization of the full-scale SeaTwirl S2 1MW floating wind turbine. The project will run for two years.
"We've found a coach with extensive experience in advising smaller companies and have together with him set up a plan. When it comes to accelerating the commercialisation, we will among other things map the needs of different countries and plan for how best to enter the different markets," said SeaTwirl's Business Developer Efva Willén.
SeaTwirl is a floating vertical axis wind turbine (VAWTT) with a tower placed on an underwater structure, which consists of a buoyancy component and a keel at its lowest point.
A 30kW S1 prototype turbine was launched and installed at the Lysekil test site in Sweden in 2015. SeaTwirl 2, the full-scale turbine, is planned to be completed by 2020.