Deutsche Windtechnik Lands Riffgat Turbine Maintenance Contract
Deutsche Windtechnik has won the contract to provide maintenance for 30 Siemens
SWT-3.6-120 wind turbines at the Riffgat offshore wind farm in the German North Sea.
The contract, which begins in June 2019, includes basic maintenance, troubleshooting, remote fault elimination, spare parts management, maintenance of safety equipment and testing of electrical equipment in accordance with DGUV V3.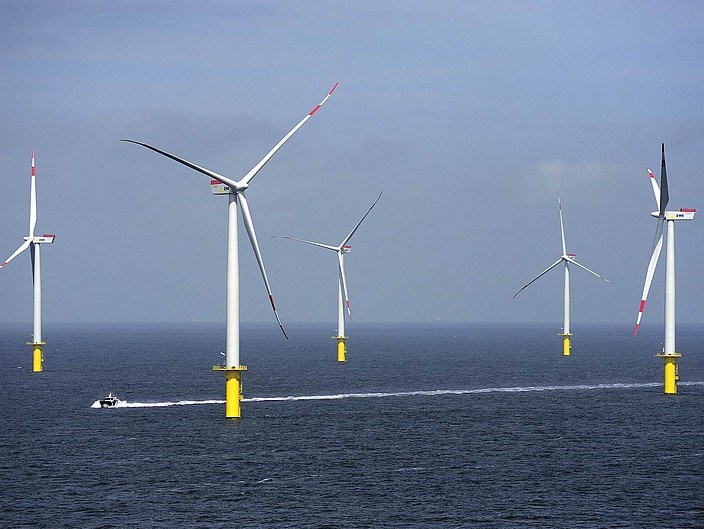 This makes Deutsche Windtechnik, which operates independently from manufacturers, the first ISP (Independent Service Provider) in the world to provide maintenance for Siemens SWT-3.6 turbines, the company said.
The contract was part of an EU tender procedure that was initiated by EWE Offshore Service und Solutions GmbH (EWE OSS). The two companies have already collaborated on the Alpha Ventus offshore wind farm.
The Riffgat offshore wind farm, built by EWE in 2013, is the first commercially operated wind farm in the German North Sea.
"Deutsche Windtechnik has comprehensive experience in providing technical maintenance for wind turbines. This perfectly complements our own strengths, and the EU tender is enabling us to jointly and cost-effectively promote offshore wind energy north of Borkum. We would be willing to look into including further offshore wind farms north of Borkum in our service cooperation in the future," said Dirk Warnecke, Head of Asset Management Wind Offshore at EWE Offshore Service & Solutions GmbH.