Five Remain in GBP 2.7 Billion OFTO Race in UK
UK energy market regulator Ofgem has shortlisted potential operators of three offshore transmission links – Beatrice,  Hornsea Project One, and East Anglia ONE.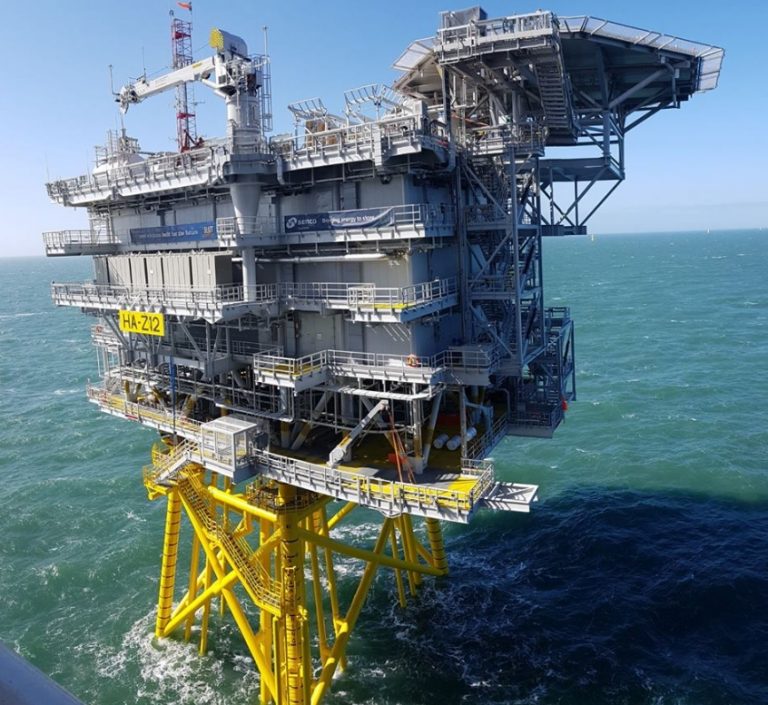 Five potential operators are vying for all three transmission links: Aegir Energy Transmission, a consortium of Macquarie Corporate Holdings Pty Limited and Frontier Power Limited; Core Transmission Partners, a consortium of BBGI SICAV S.A and Semco Maritime A/S; Diamond Transmission Partners; a consortium of Mitsubishi Corporation and Chubu Electric Power Co., Inc.; Equitix TEPCO Consortium, a consortium of Equitix Limited and TEPCO Power Grid Incorporated; and Transmission Capital Partners; a consortium of International Public Partnerships Limited and Transmission Capital Partners Limited Partnership.
The three links are being tendered under the sixth round of the Offshore Transmission Owner (OTFO) regime. The sixth round has an estimated value of GBP 2.7 billion and will connect 2.5GW of generation capacity, making it the biggest tender round to date.
The bidders will now go through to the final Invitation to Tender (ITT) stage, which will be staggered for each project. Following the ITT stage, Ofgem will appoint an OFTO for each link. The OFTO will receive a guaranteed revenue stream for 25 years under the terms of their licence, subject to the availability of their assets.
The ITT stage for the Beatrice project will commence shortly. For Hornsea Project One it is anticipated to commence in July 2019 and for East Anglia ONE in February 2020.
Ofgem will announce the details of the preferred bidder for each project at the completion of each ITT evaluation stage.
As set-out in the 'Enhanced Pre-Qualification Document for Tender Round 6 (TR6)', where there are fewer than eight qualifying bidders 'passported' into the ITT Stage for Hornsea Project One and East Anglia ONE, Ofgem may run an additional EPQ stage for these two projects. The outcome of whether Ofgem decides to run this additional EPQ stage will be made shortly.