SG Applies for French Turbine Plant Construction Permit
Siemens Gamesa Renewable Energy has submitted a building permit application for a wind turbine production plant in Le Havre, France.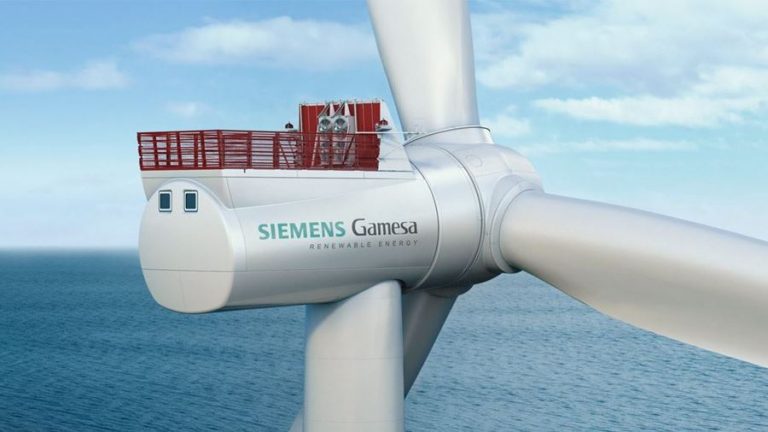 Siemens Gamesa submitted the application to the mayor of Le Havre on 25 February, a spokesperson from the company told Offshore WIND.
According to the company, the turbine production facility will be focused on supplying the Dieppe-Le Tréport, Saint Brieuc and Yeu-Noirmoutier offshore wind projects.
The news comes as the next step of Siemens Gamesa's agreement with the Grand Port Martime du Havre in October last year.
Siemens Gamesa announced in September 2017 that it will deliver its 8MW turbine for the 496MW Dieppe-Le Tréport and 496MW Yeu-Noirmoutier projects, replacing Adwen's AD8 model.
A few months later, the French Minister for the Ecological and Inclusive Transition Nicolas Hulot also approved the switch for the 496MW Bay of Saint-Brieuc offshore wind farm.