Japanese Kick-Start First Overseas Offshore Wind Investment Fund
Sumitomo Corporation, Sumitomo Mitsui Banking Corporation (SMBC) and Development Bank of Japan have established their first fund dedicated to overseas offshore wind projects.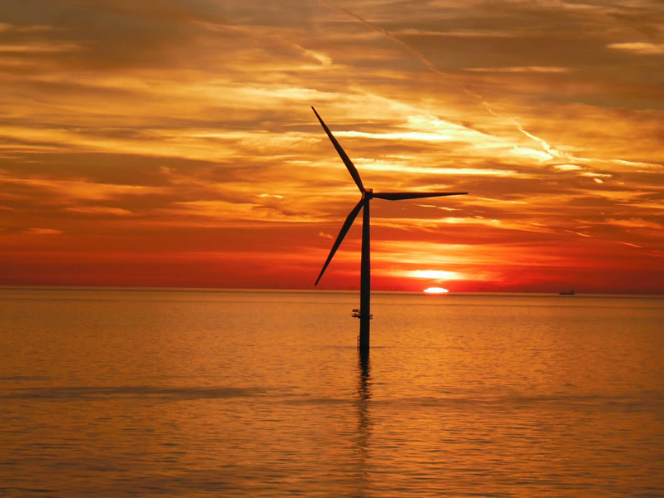 Established through the fund management company Spring Infrastructure Capital, the fund will acquire the assets Sumitomo Corporation holds in the Race Bank and Galloper offshore wind farms in the UK as seed assets.
According to the parties, the fund raises money from Japanese investors for financing and investing in the projects and represents the country's first fund designed to invest in offshore wind projects overseas.
The fund will seek to raise up to YEN 30 billion (approximately EUR 240 million).
The three companies established Spring Infrastructure Capital in July last year to provide institutional investors with opportunities to invest in renewable energy assets both inside and outside Japan.
The company is expected to help meet investment needs from domestic investors and contribute to building infrastructure worldwide by developing mechanisms to funnel funds back into infrastructure projects, especially renewable energy projects.