INNOVEN Nabs Far Offshore Supply Runs
Bremerhaven-based INNOVEN Marine Service has won a contract to provide offshore supply vessel services to the Global Tech I and BARD Offshore 1 wind farms in the German North Sea.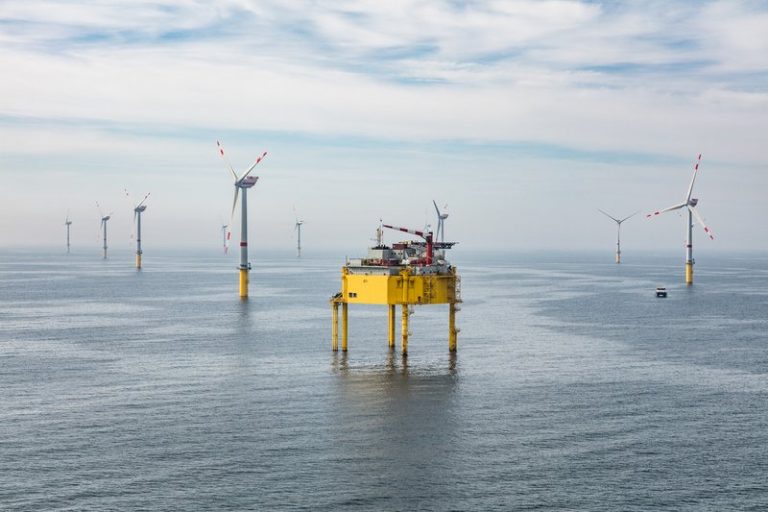 The contract covers the transport of containers carrying dangerous goods and general cargo from Emden to the wind farms and back, as well as substation refueling services.
The one-year contract is expected to start on 1 April , with the possibility of extending the duration unilaterally three times by 12 months each, so that the maximum contract period is four years.
The contracting entities are Gobal Tech I Offshore Wind GmbH and Ocean Breeze Energy GmbH.
The 400MW Global Tech I is located approximately 140 kilometres northwest of Emden in the German Exclusive Economic Zone. The wind farm comprises 80 5MW AREVA M5000-116 turbines which have been in operation since 2015.
BARD Offshore 1, Germany's first commercial wind farm in the North Sea, is located about 100km off the German North Sea coast and has been fully connected to the power grid since September 2013. The 400MW wind farm comprises 80 Bard 5.0 wind turbines.