France to Tender Up to 6GW of Offshore Wind by 2028
France plans to issue offshore wind tenders with a combined capacity of up to 6GW by 2028, according to the recently released Multiannual Energy Programme (Programmation pluriannuelle de l'énergie (PPE)).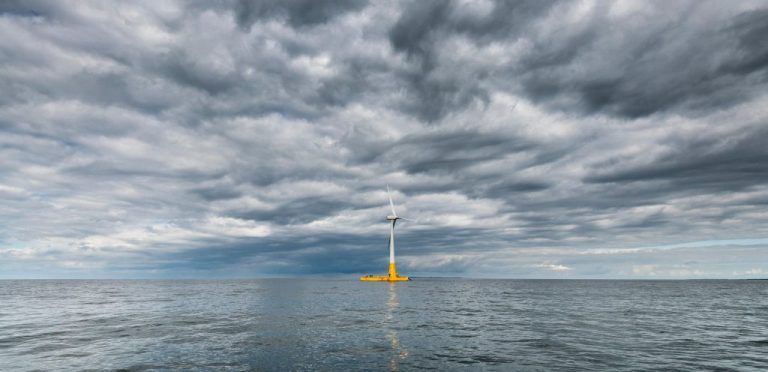 This is nearly three times as much compared to a proposal floated in November 2018, where only 2.2GW of new offshore wind capacity was to be added by 2030.
The first tender is scheduled for this year, with 500MW of capacity offered offshore Dunkirk. The strike price for this tender is expected to be below EUR 70/MWh.
In 2020, there will be a tender for 1GW of capacity in the English Channel with a target strike price of EUR 65/MWh.
2021 and 2022 are reserved for floating wind tenders in Brittany and the Mediterranean, respectively. Both projects will have a capacity of 250MW. The expected target strike prices are EUR 120/MWh for the Brittany project and EUR 110/MWh for the project in the Mediterranean.
In 2023 and 2024, between 1GW and 1.5GW of the fixed foundation offshore wind capacity will be offered with a target strike price of EUR 60/MWh.
2024 will also see a tender for between 250MW and 500MW of floating wind, with the strike price to be determined.
From 2025 to 2028, France plans to issue annual tenders for 500MW of capacity, either fixed foundation or floating wind, depending on the projected costs and prices.
Looking at the operating capacity, France plans to have 2.4GW of operating offshore wind capacity by 2023, and between 4.7GW and 5.2GW of operating capacity by 2028.
Currently, France has 2MW of offshore wind capacity in operation, with six projects with a combined capacity of around 3GW approved and ready to be built.