LMR Drilling Secures Hollandse Kust (zuid) HDD Contract
TenneT has awarded the Oldenburg-based LMR Drilling GmbH with a contract to carry out the horizontal directional drilling (HDD) sea defense work for the Hollandse Kust (zuid) offshore grid.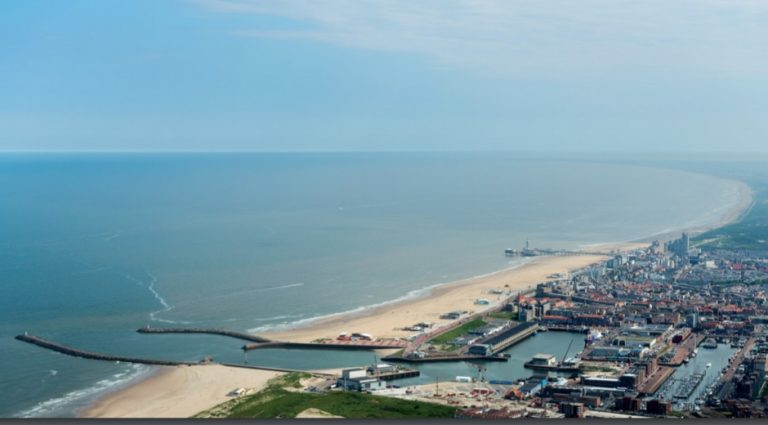 Two offshore high voltage AC substations and cable systems to the onshore high voltage grid are foreseen on the Hollandse Kust (zuid) wind farm area.
Each cable system will consist of two circuits each consisting of one three core 220kV AC sea cable which will be used for the onshore part.
The landfall of the cables is foreseen via an estimated number of four pre-installed underground high-density polyethylene (HDPE) pipelines, each of approximately 500 metres in length, between the seabed and a land station.
The scope of the contract includes the design, engineering, manufacturing, nearshore, landfall and onshore installation of underground (HDPE) pipelines installed by horizontal directional drilling. The contractor will also deliver all materials, install the HDPE pipelines with additional length, and clean and test the HDPE pipelines before and after installation. The scope also covers the installation of a messenger wire, sealing during wet storage period, as well as the temporary lay-down of additional length on seabed, with easy removable ballast.
The cable pull-in and the dredging of the exit pit offshore are not part of the scope. The execution of the works is scheduled for 2019.