Energy Security and Offshore Wind
The increase of power supply from renewable energy sources, in particular offshore wind, and the decrease of conventional supply demands a new energy system that offers energy security.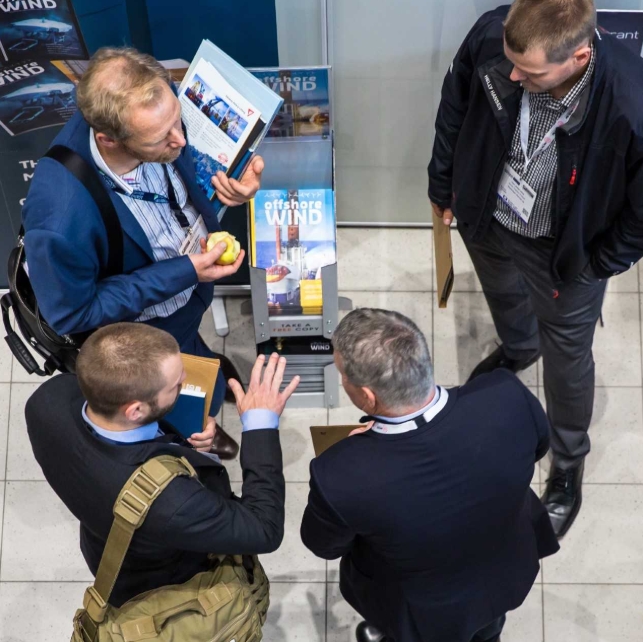 During Offshore Wind Conference you will hear how policymakers and industry are working on solutions for reliability as well as optionality.
Jan Rispens, Managing Director, Renewable Energy Hamburg, will share insights from the German market and Ernst van Zuijlen, Project director, Offshore Service Facilities, will present a vision on energy security and interconnection. This session looks at how the European energy system and reliability. How can power markets absorb large amounts of cheap electricity? What energy storage solutions are conceivable and which are available?
Offshore Wind Conference 2018 – secure your ticket
Are you ready for the new dawn for offshore wind? Come to OWC 2018 and discover how you and your company can prepare for the new industry standards. Read the full programme and book your tickets.
OWC is held as part of Offshore Energy Exhibition & Conference; find our more on the event and full conference program via www.offshore-energy.biz.