Triodos Steps Into Belgian Offshore Wind Market
Triodos Bank has entered the Belgian offshore wind market with a financial loan for the Northwester 2 project.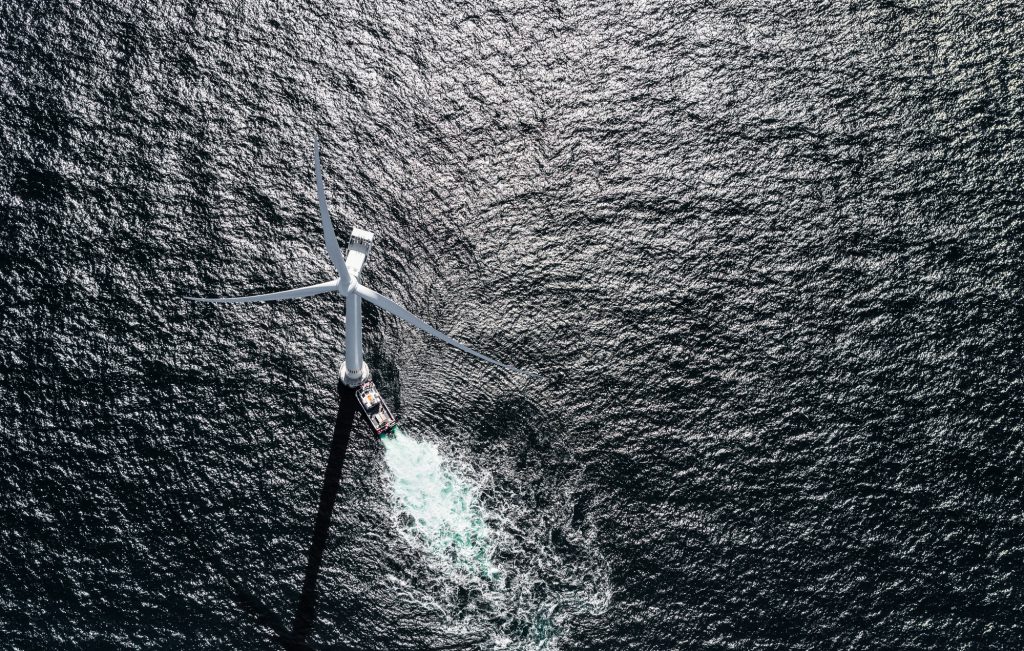 Northwester 2 recently reached the official close of financial agreements with all key stakeholders and banks for the construction of the 219MW project.
A project finance team conducted the negotiations on behalf of Triodos Bank, which were supported by the international Energy & Climate Desk of the bank.
"Offshore wind energy is an important pillar in the energy transition to a green, more electricity-oriented, energy system. Every Euro of funding of offshore wind energy contributes to reducing the carbon footprint of our economy," said Thomas Van Craen, Director of Triodos Bank Belgium.
"Triodos is happy to participate. We are now doing this with Parkwind and it is our ambition to do the same for other offshore energy projects in Belgium and elsewhere in Europe." 
According to Triodos Bank, renewable energy projects account for almost a quarter of its credit portfolio, which is mainly focused on wind and photovoltaic solar energy. The group's first engagement was financing an onshore wind turbine in 1999, while it has also previously been involved in German offshore projects.
Norwthwester 2 will feature 23 MHI Vestas 9.5MW turbines located 50km off the coast of Ostend.
The construction of the 219MW project is scheduled to begin in May next year, with full commissioning expected in 2020.