Last Hornsea One Substation Topsides Take Off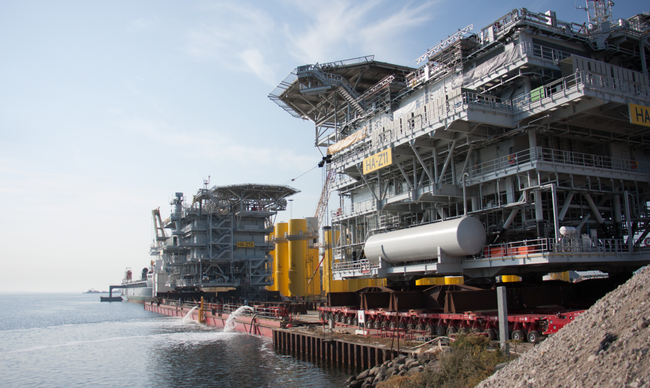 Bladt Industries has sent off the last two offshore substation topsides for Ørsted's Hornsea Project One offshore wind farm from its site in Aalborg, Denmark.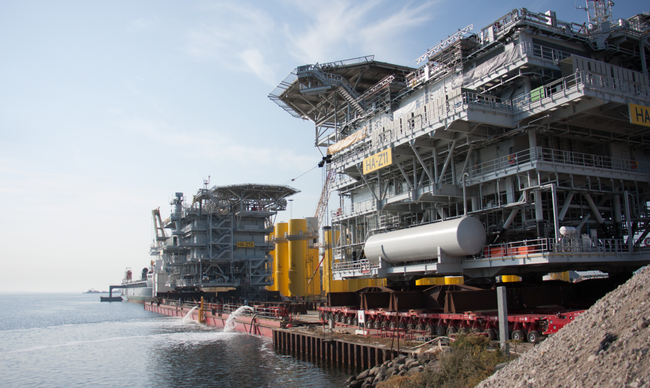 Bladt was in charge of delivering steel structures for the wind farm's three substations under a contract secured in May 2016, which marked a historical order for the company, as it was its first time to work on three substations at once.
As part of the same contract, Semco Maritime was responsible for LV electrical works, including E&I, design, onshore construction and offshore commissioning.
Besides the three offshore substations, the 1.2GW Hornsea Project One comprises an offshore Reactive Compensation Station (RCS), which was recently installed at the site some 120km offshore Yorkshire, UK.
Once the wind farm's 174 turbines are fully commissioned in 2020, the project will become the world's largest offshore wind farm.