Hornsea Project One Welcomes World's First Offshore RCS
The world's first offshore Reactive Compensation Station (RCS) has been installed at Ørsted's Hornsea Project One offshore wind farm.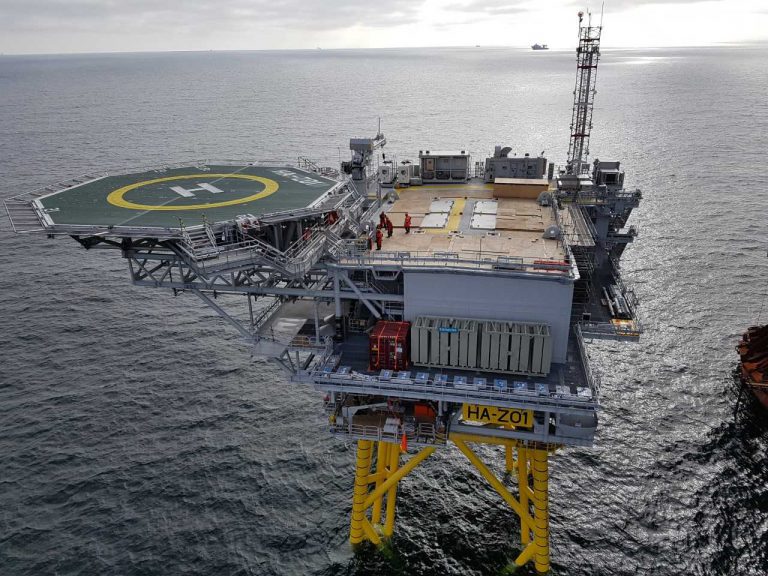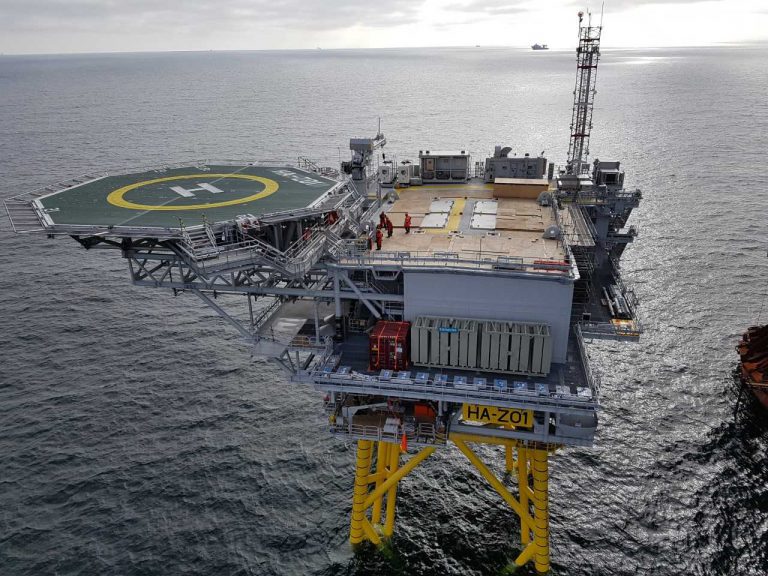 The 1.2GW project will be located farther from shore than other offshore wind farms, thus an RCS is necessary to enable transmission through much longer cables than would otherwise be possible, the Danish company said.
The wind farm's three offshore substations convert the clean electricity from the turbines' medium voltage cables to high voltage, so it can be exported with fewer losses, Ørsted said, adding that the electricity is then transferred via the RCS, which is located halfway between the site and the grid on shore.
The purpose of the RCS is to compensate for the reactive power generated in the wind farm power system.
The 4,000-ton structure comprises a jacket foundation and a topside which respectively weigh 1,500 tons and 2,500 tons.
Hornsea Project One will comprise 174 7MW turbines located 120km off the Yorkshire Coast in the UK.
It will become the largest offshore wind farm in the world when fully commissioned in 2020.