Prysmian Gets Final Approval for General Cable Acquisition
Prysmian Group and General Cable Corporation have received the last of the regulatory approvals necessary for Prysmian's acquisition of General Cable, which is expected to be finalized on 6 June 2018.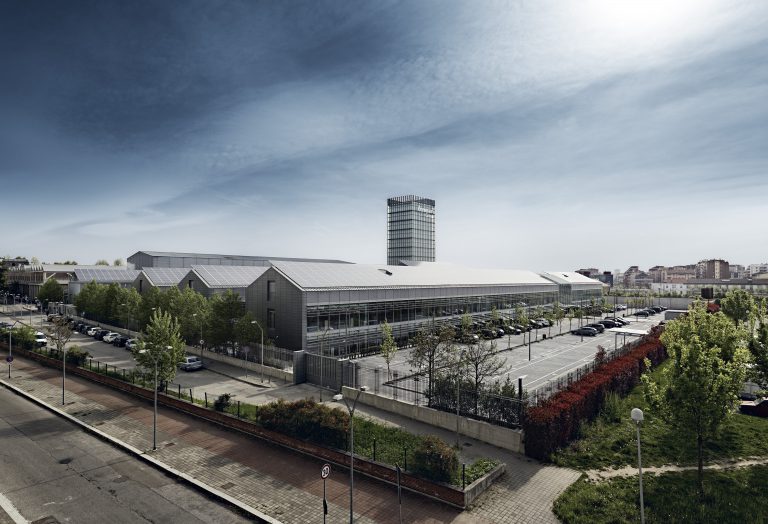 The two companies have obtained clearance from the Committee on Foreign Investment in the United States (CFIUS), enabling the completion of the transaction, which is now subject to the satisfaction or waiver of the remaining customary conditions to closing set forth in the merger agreement between the parties.
To remind, General Cable's shareholders approved the acquisition earlier this year after Prysmian agreed to buy the US-based company for USD 30 per share.
Approximately 75.34% of the total number of shares of common stock outstanding and entitled to vote at the shareholder's Special Meeting and approximately 99% of the total votes were in favor of the merger.